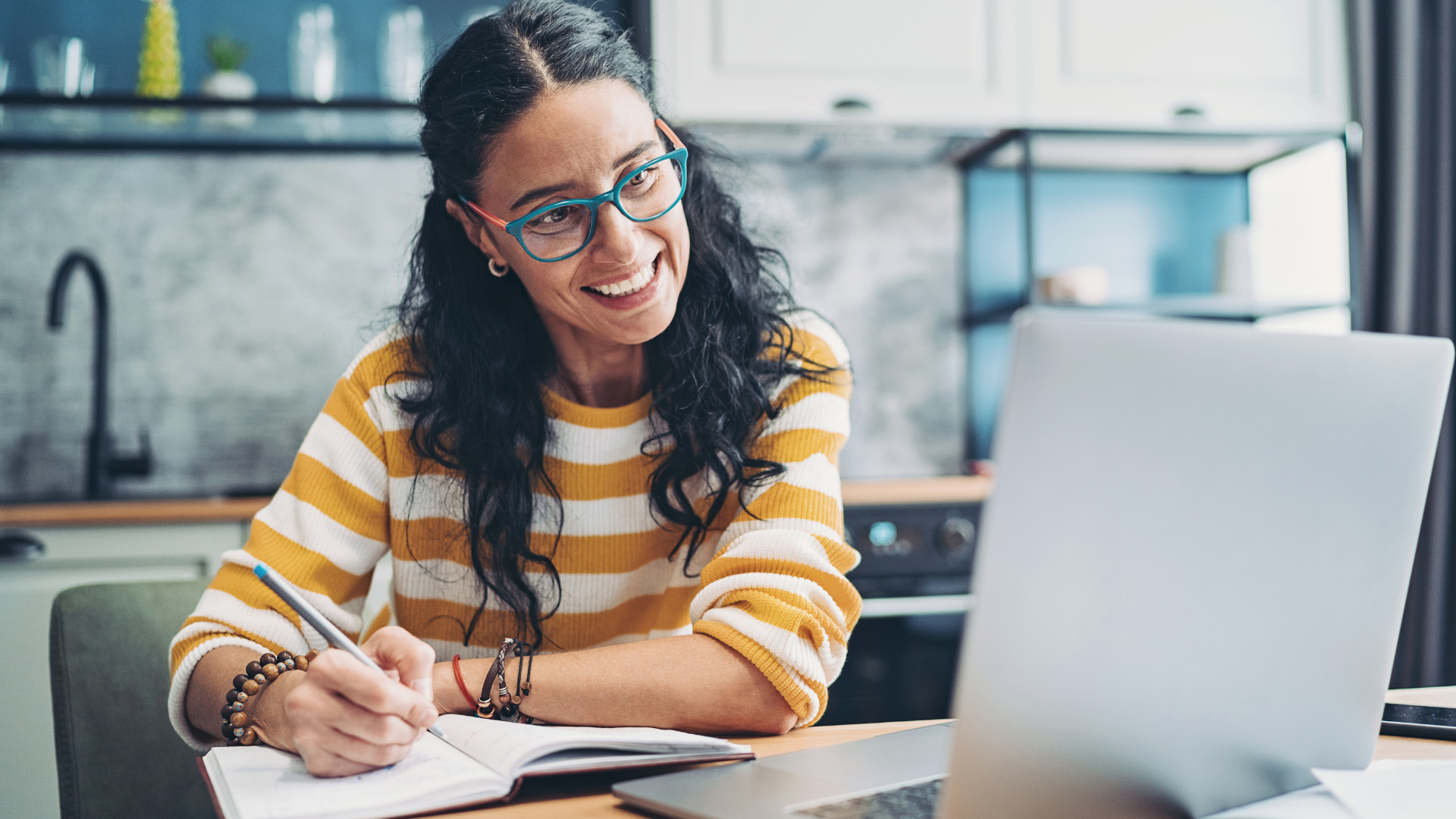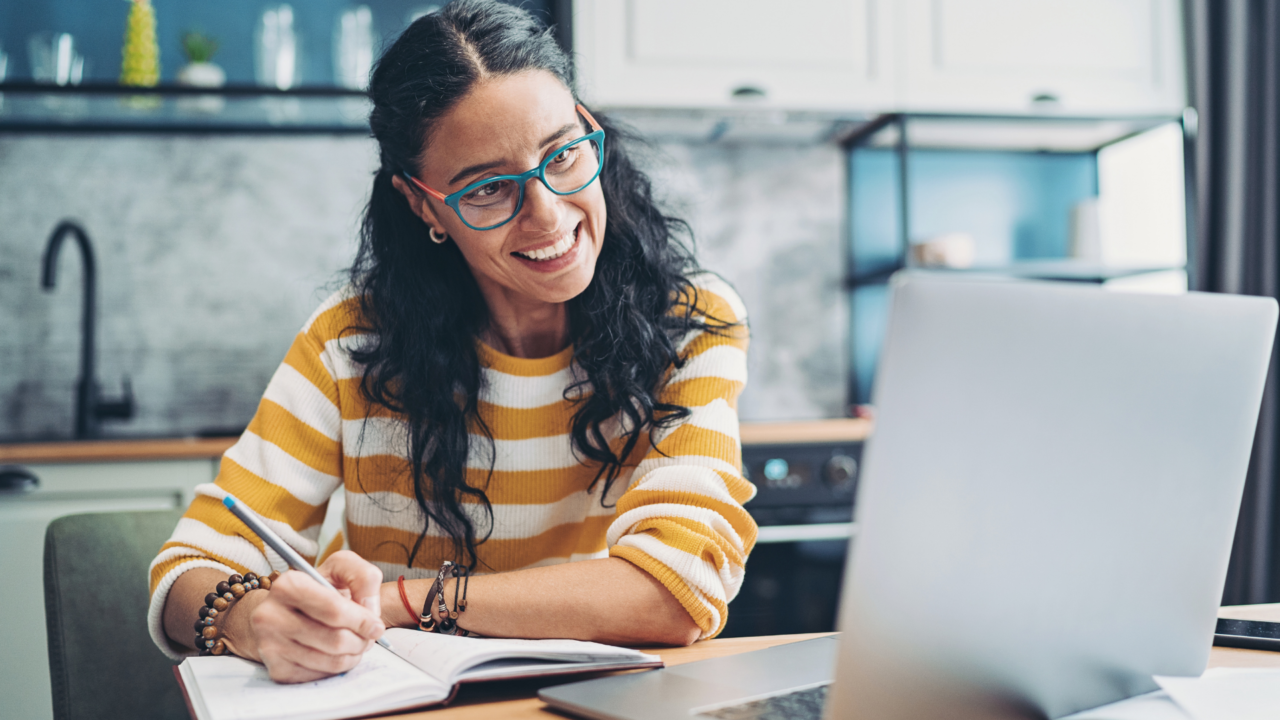 ANNUAL GENERAL MEETING
Due to COVID-19, the The Annual General Meeting for North Peace Savings and Credit Union will take place virtually via Zoom. Our AGM will be held on Tuesday, February 2, 2021 at 7 PM. Please join us as we review the highlights of the past year.
All attendees must register, to register please click here.
AGM PACKAGE NOW AVAILABLE: