For a limited time NPSCU is offering our Business Members special rates on a full range of commercial lending products.
Commercial mortgages as low as 3.89% and zero fees* on some products for the first year to help move you forward to achieving your business goals.
Talk to a Business Account Manager today 1-877-787-0361!
* Terms and conditions apply.
We believe that the best way to know your business is to get to know you. That's why we don't have online applications, and instead, encourage you to talk to one of our Business Account Managers.
Because we are local and Northern BC based, you can be sure we take a vested interest in your business – we will even come see you at your place of work and get to know your operation. When it comes to approving everything, it's done quickly and locally.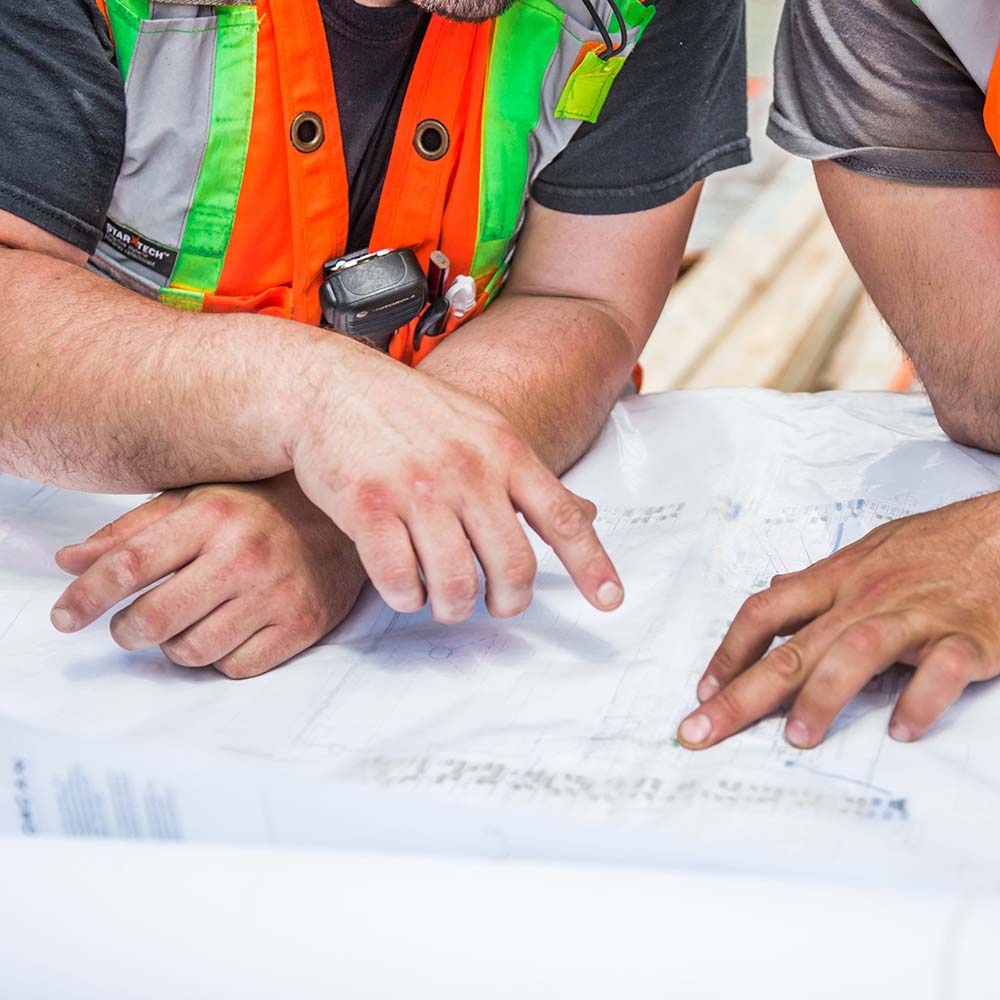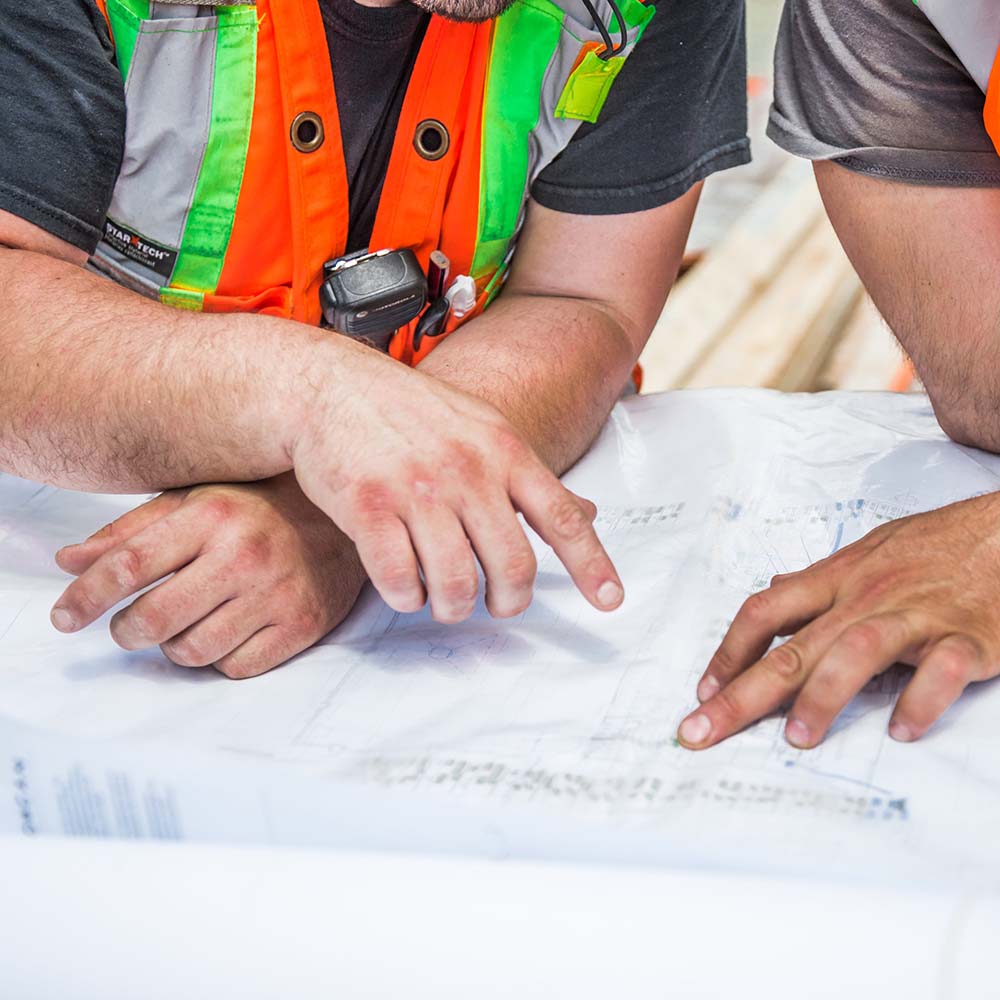 If you are looking to purchase, build or refinance, commercial or investment property, NPSCU has a variety of commercial mortgage solutions.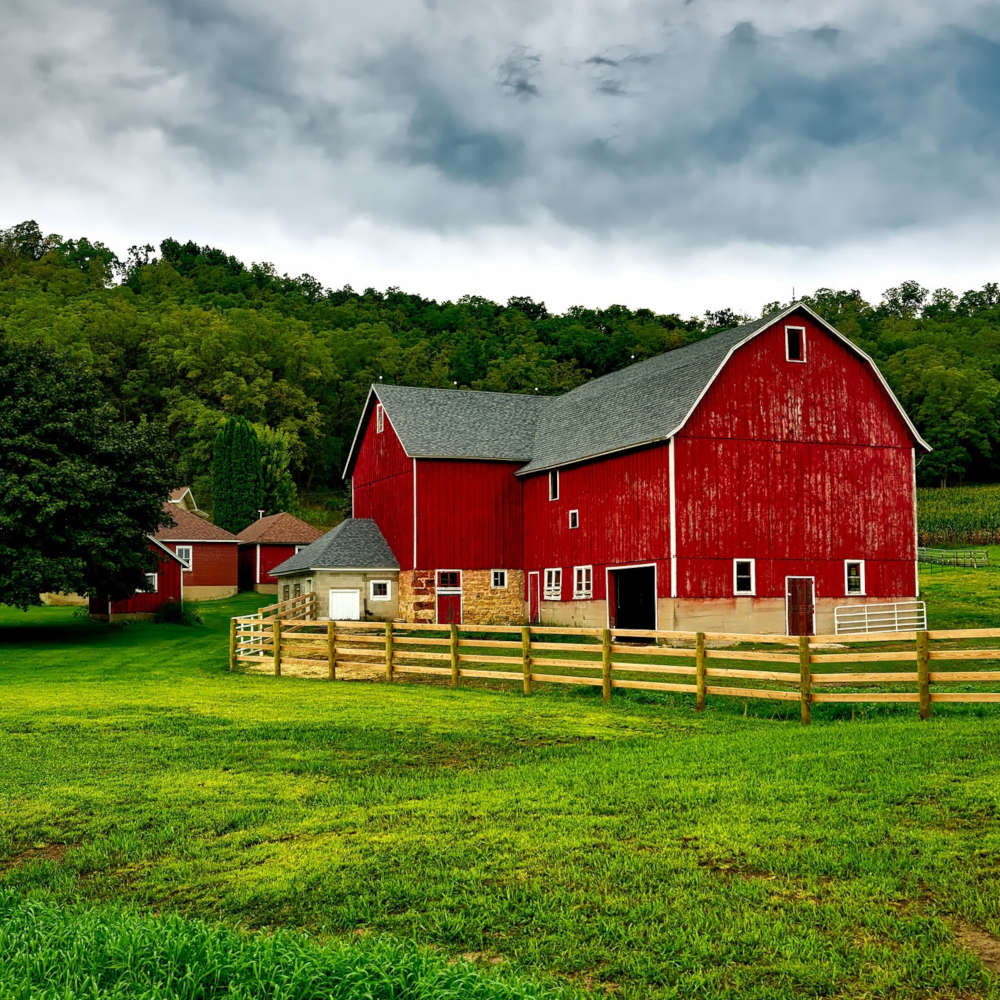 We want you to have every tool you need to make your business succeed. North Peace Business Solutions will work with you to upgrade your equipment when you need to and manage cash flow how you want to.
The North Peace economy has its challenges, but commercial equipment leasing helps you get the right equipment for the job, while making best use of the capital you have today.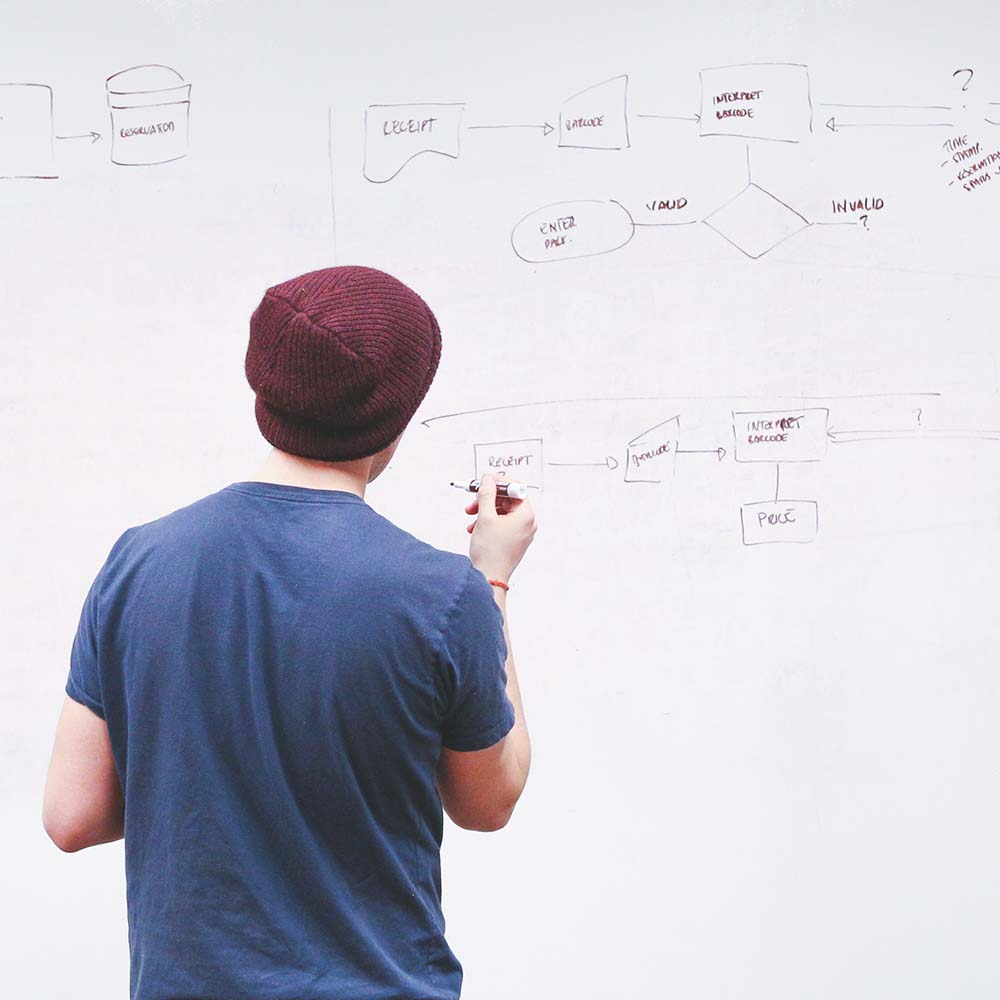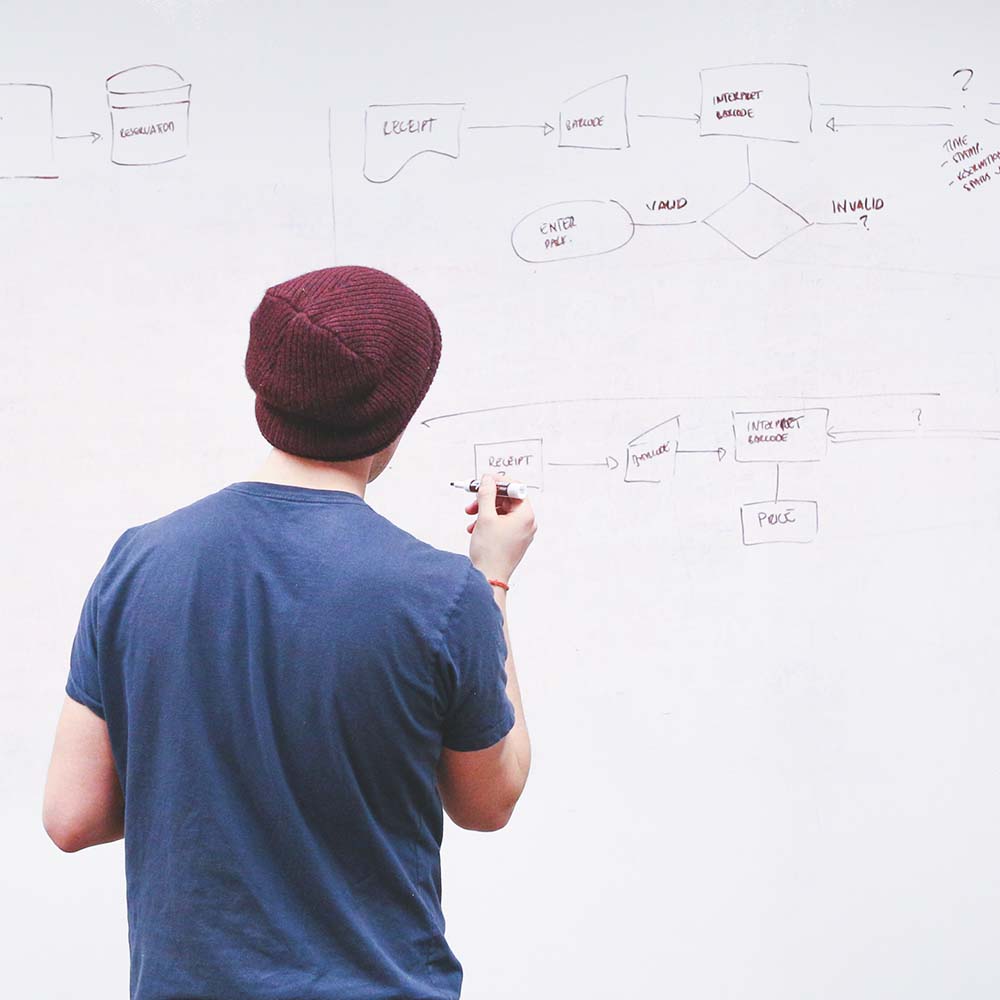 If you run a construction company, you rely heavily on your vehicles and machinery to drive the work you do. Your leading truck might be $150,000. If it breaks, who's going to steer your day-to-day tasks? That's where we come in. You customize your payments to fit your needs and we provide you with the funds to get those wheels turning again, so you can get back to what you do best, without the stress of finances.
Term loans give you the flexibility to purchase or lease equipment and inventory, fund working capital, or do leasehold improvements. At North Peace Savings, our term loans have no prepayment penalties and can be structured to match your needs.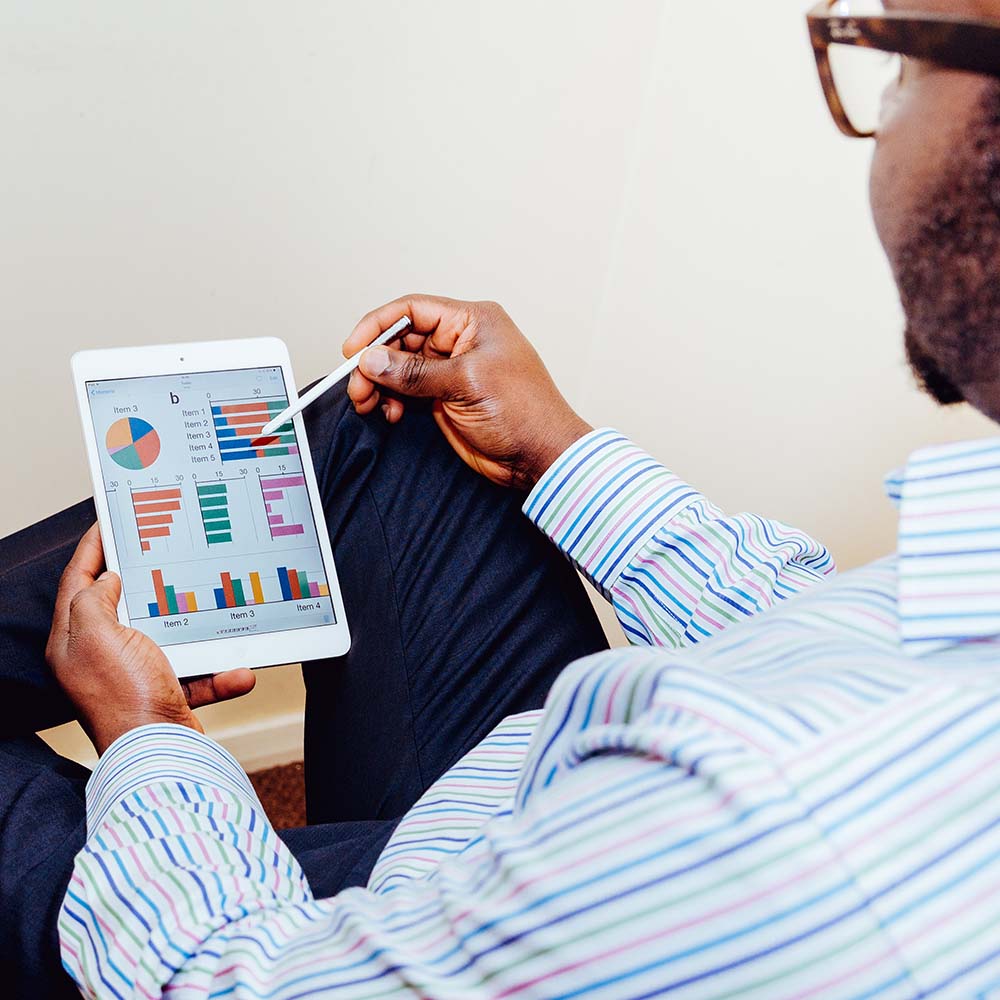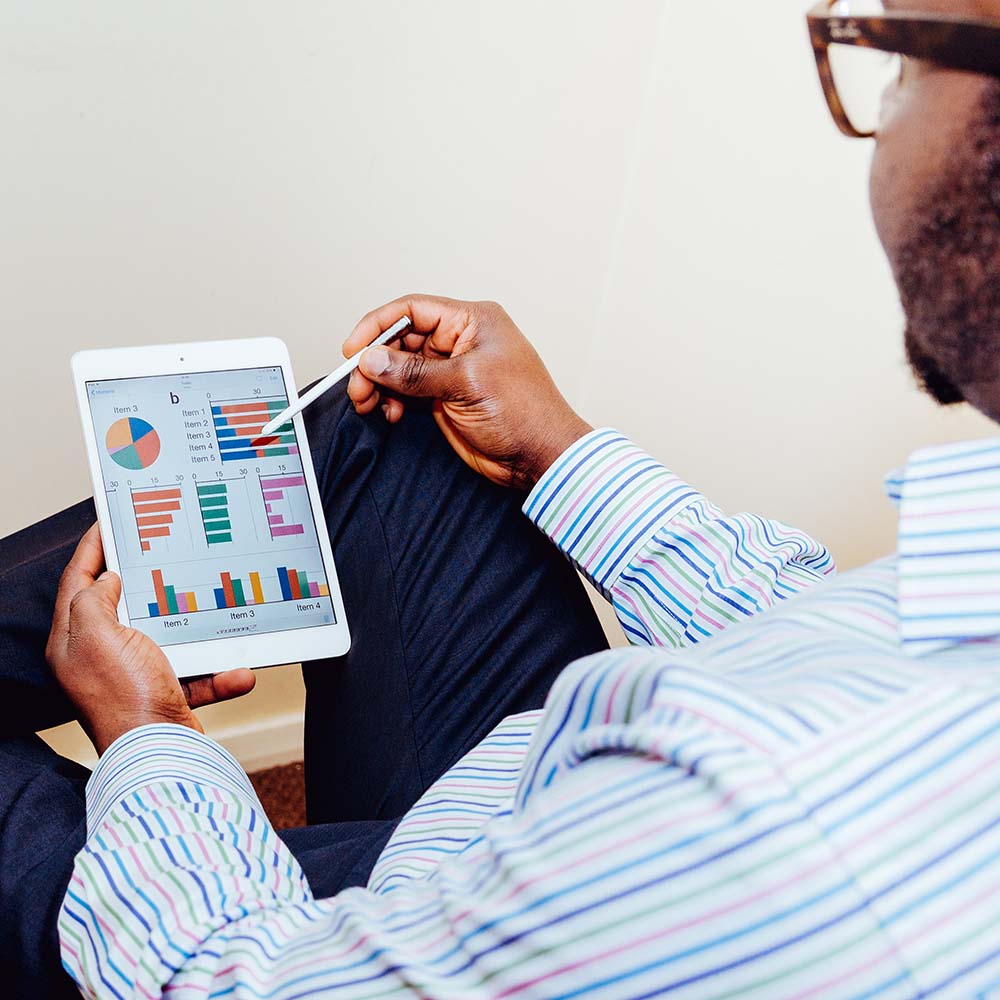 Whether you're managing the ups-and-downs of the North Peace seasonal economy, consolidating debt, or pursuing a unique business opportunity, a line of credit can offer readily available, low-cost access to cash. Your North Peace Business Solutions Account Manager will work with you to get the financing you need, when you need it.