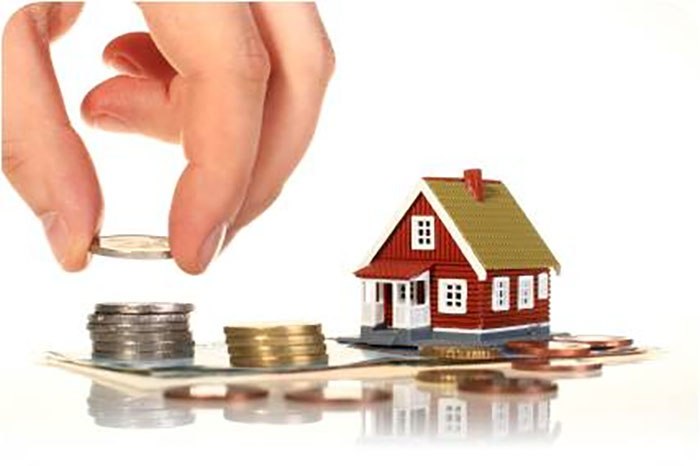 Many people would love to buy a home, but don't have the 20% down payment needed for a conventional mortgage. But there's good news. Home ownership may still be within your reach. That's because you may be able to buy a home for as little as 5% down if you also buy mortgage default insurance.
What is mortgage default insurance?
Mortgage default insurance protects your lender if you default on the loan. If you default on your mortgage, your lender can start proceedings to sell or take over your property. The insurance covers your lender's losses after the property sells.
How do I get mortgage default insurance?
Your financial institution will arrange this insurance for you through Canada Mortgage and Housing Corporation (CMHC). They pay the insurance premium directly to the mortgage insurer and add these costs to your mortgage principal. You pay this insurance back to the lender, with interest, as a part of your mortgage.
Speak with one of our North Peace Savings and Credit Union Advisors who will discuss the options available to you.
Get started today! Contact Our Mortgage Specialist Russ Beerling 1-250-793-5285.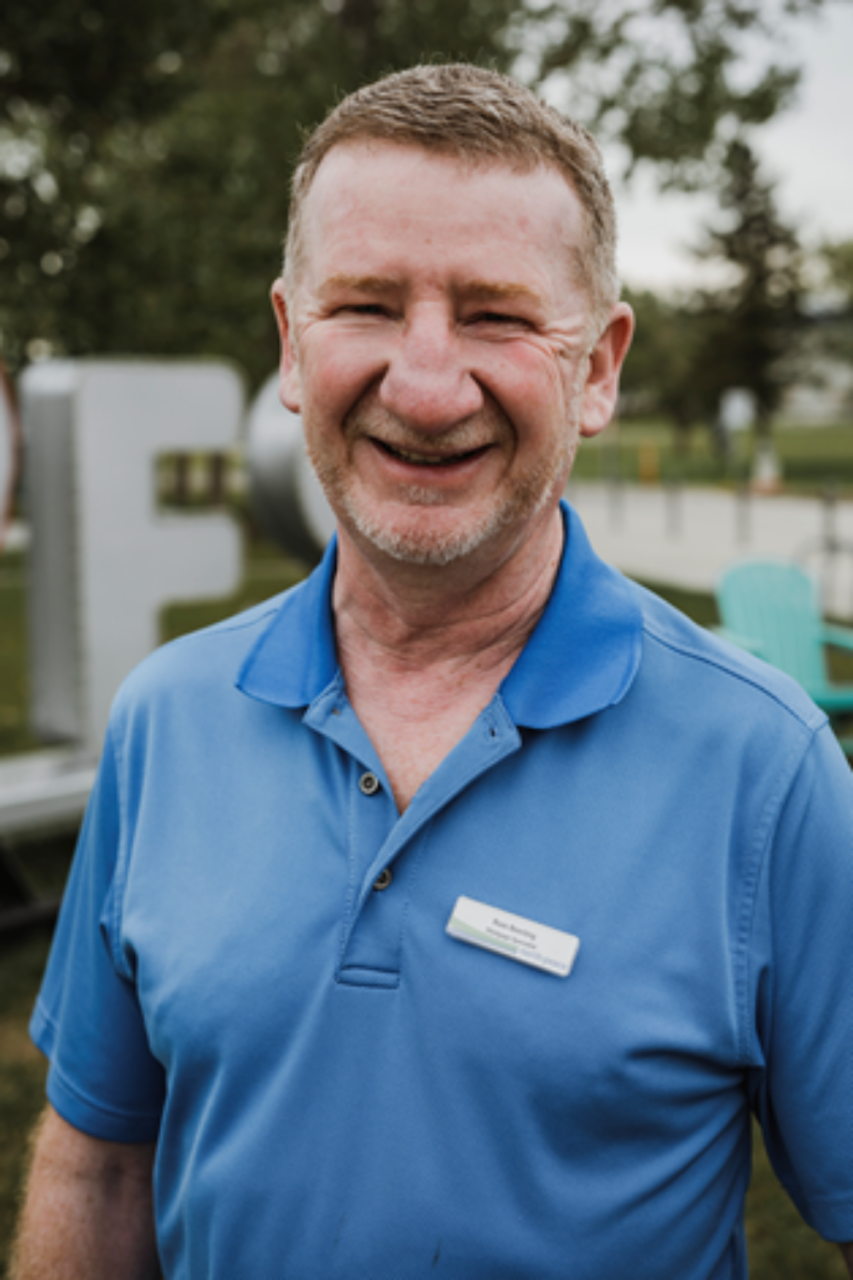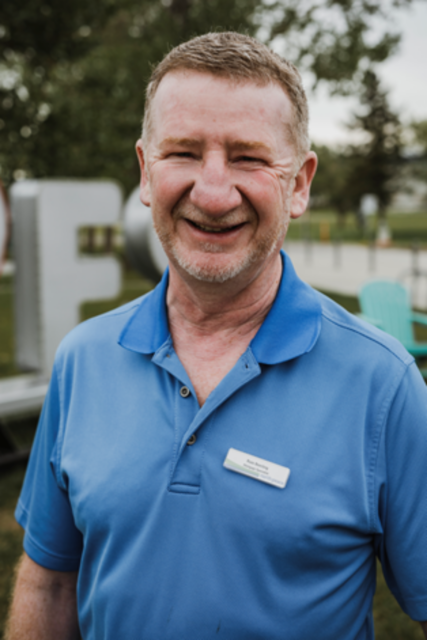 Hi, I'm Russ Beerling, Mobile Mortgage Specialist with North Peace Savings & Credit Union.
I've lived in the Peace region all of my life and know what makes the North Peace region special. I'm excited to use my knowledge of the market to help my friends and neighbors in the Peace Region to get into their new home.
You'll find me running down one of our many trails, hiking in our beautiful outdoors, or volunteering with our important community partners.
As a mobile mortgage specialist, I'm always out and about in the community. I look forward to delivering your mortgage on your time and at your location.
Give me a call
Russ Beerling
Phone: 250-793-5285