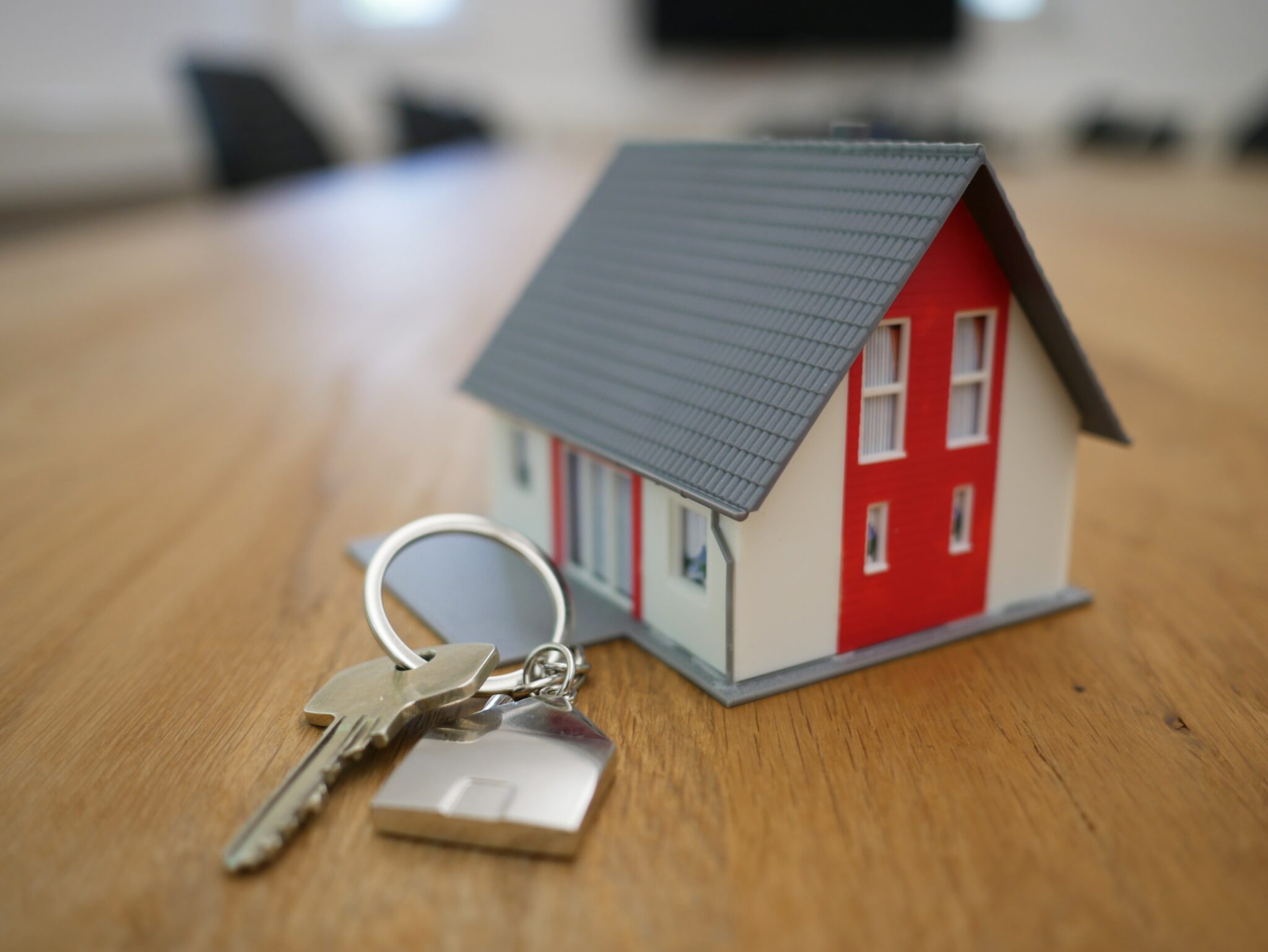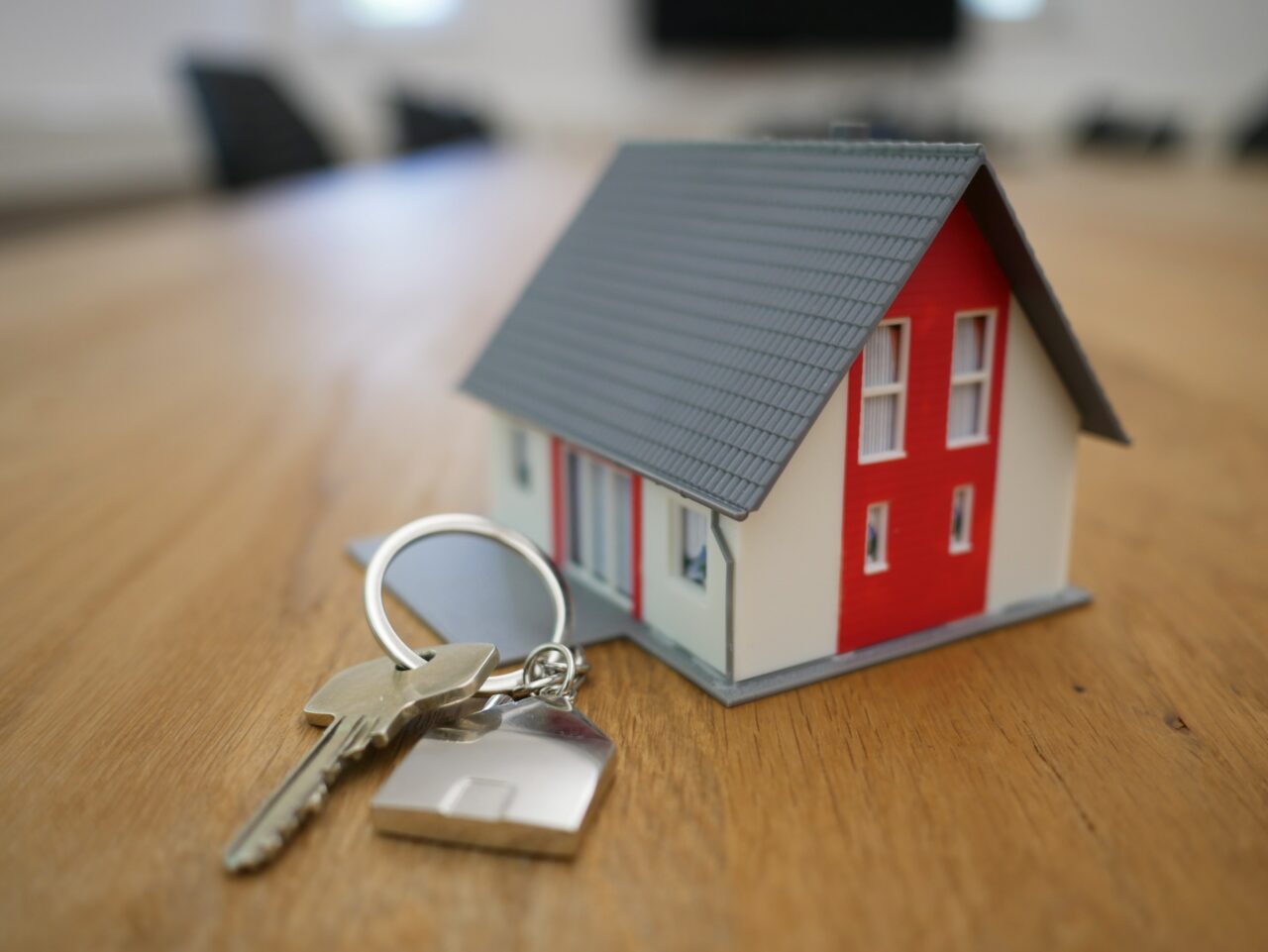 Buying a home and becoming a homeowner is an exciting time in life that requires you to know a bit about the steps to get into your new home and the types of mortgages available.
Knowing the many mortgage options can help you select the mortgage that's right for you. The 3 key areas to select from include rate type, payment schedule and amortization period (this is the length of time to pay off your new home).
RATE TYPES:
FIXED RATE: The interest rate and payment amount are locked in over the term. Great for those who want the security of knowing their payments will remain the same.
VARIABLE RATE: The interest rate will fluctuate with the Prime rate over the term of the mortgage.Great for those who think rates will decline so they can pay down more principal.
FIXED & VARIABLE RATE: A mortgage with a mix of fixed rate and variable rate components.Great for those who want the security of a fixed rate with the flexibility of a variable rate.
PAYMENT SCHEDULES:
MONTHLY: You make 12 payments a year due on the same day of every month.Great for those who want to keep flexibility in their budgets.
ACCELERATED BI-WEEKLY: Your monthly mortgage payment is divided in two and that amount is due every two weeks.Great for those who want to save in interest and pay off their mortgage faster.
WEEKLY: Your monthly mortgage payment is multiplied by 12 months and divided by 52 weeks to get a weekly payment amount.Great for those who use a weekly budget to keep close track of their finances.
AMORTIZATION AND TERM LENGTHS
AMORTIZATION PERIOD: 25 years is typical.Great choice for first time buyers with less than a 25% down payment.
TERM LENGTHS: Term length can range, but many first time buyers choose 5 years.Great for those who want to lock in their interest rate for a longer period of time.
Speak with one of our North Peace Savings and Credit Union Advisors who will find the right mortgage for you.
Get started today! Contact Our Mortgage Specialist Russ Beerling 250-793-5285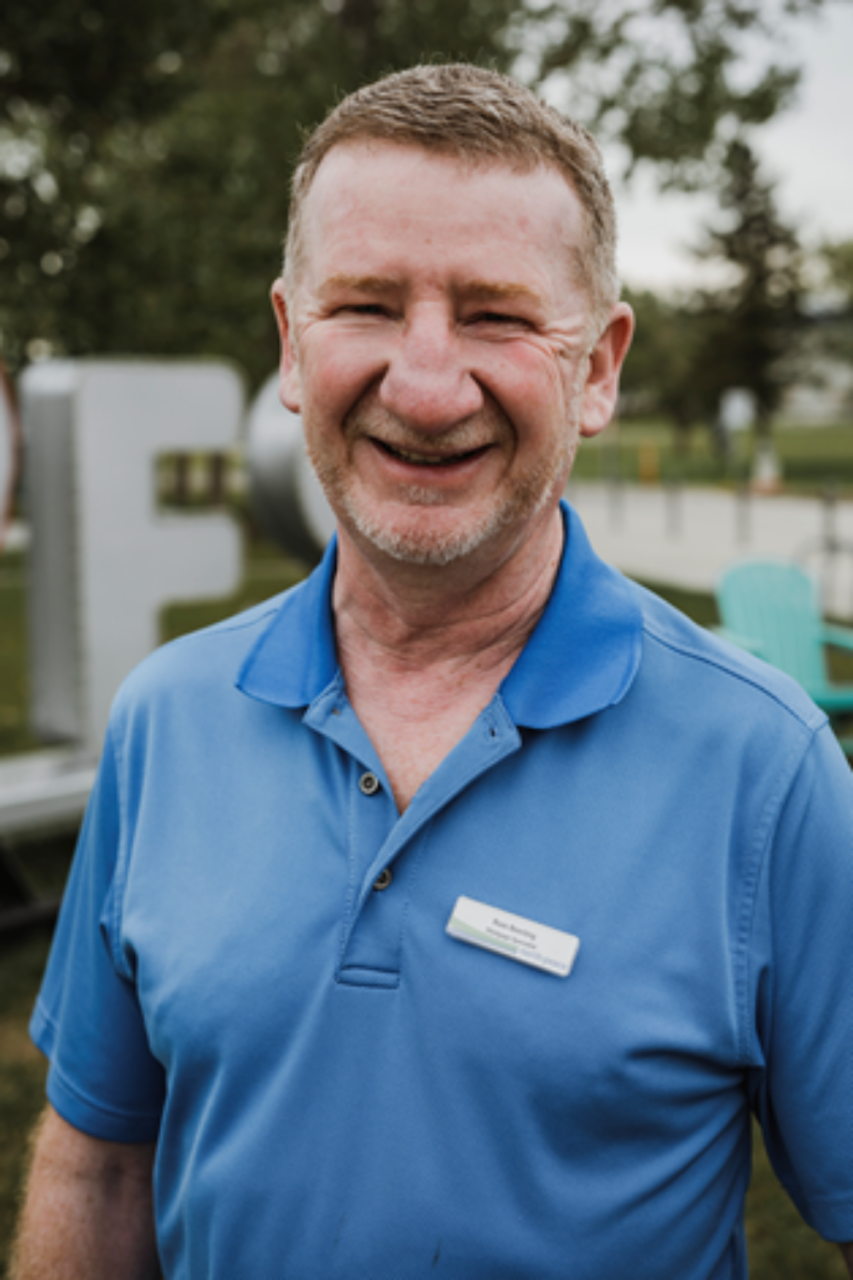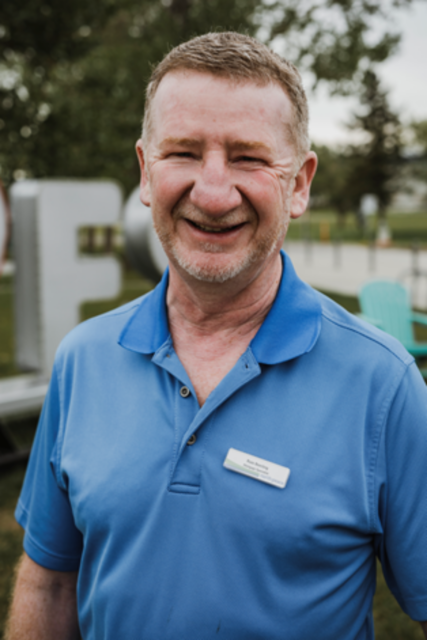 Hi, I'm Russ Beerling, Mobile Mortgage Specialist with North Peace Savings & Credit Union.
I've lived in the Peace region all of my life and know what makes the North Peace region special. I'm excited to use my knowledge of the market to help my friends and neighbors in the Peace Region to get into their new home.
You'll find me running down one of our many trails, hiking in our beautiful outdoors, or volunteering with our important community partners.
As a mobile mortgage specialist, I'm always out and about in the community. I look forward to delivering your mortgage on your time and at your location.
Give me a call
Russ Beerling
Phone: 250-793-5285