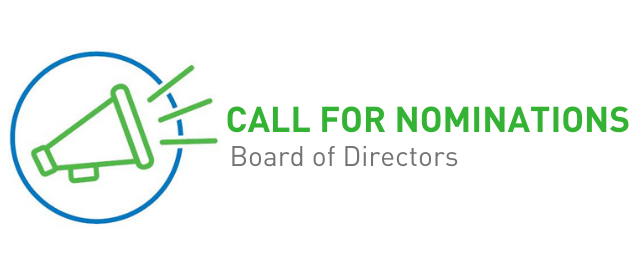 Do you or someone you know have the leadership ability, career experience, business acumen and the commitment required to serve on our Board of Directors? North Peace Savings and Credit Union is seeking qualified candidates with the experience, educational background and/or designations related to the accounting field to further strengthen the NPSCU Board. We are seeking individuals who can confidently read and interpret financial statements and possess a solid understanding of liquidity and capital management.
The Nominating Committee is seeking North Peace Savings and Credit Union members to fill three director positions in the 2022 election (3 x three-year positions) commencing after the Annual General Meeting on Tuesday, February 1, 2022. Members in good standing who are members of the Credit Union as of December 17, 2021 are entitled to vote.
LEARN MORE:
To learn more about NPSCU's Board, training and remuneration click here.
TO APPLY:
Nominees will need to fill out the 2022 Nomination Package found here. We also encourage nominees to provide a biography. Director Biography Guidelines are included in the 2022 Nomination Package.
Complete nomination forms and pertinent information must be received by: 12:00pm on Friday, November 12, 2021.
QUESTIONS? Please Contact:
Darren Snider
Chair of the Nominating Committee
North Peace Savings and Credit Union
10344 – 100th Street, Fort St. John BC
Direct: 250-261-0152
Email: redinsholdings@gmail.com
ANNUAL GENERAL MEETING
The Annual General Meeting for North Peace Savings and Credit Union will be held on
Tuesday, February 1, 2022.

Due to COVID-19, the 2022 AGM may take place online, details will follow in January 2022.