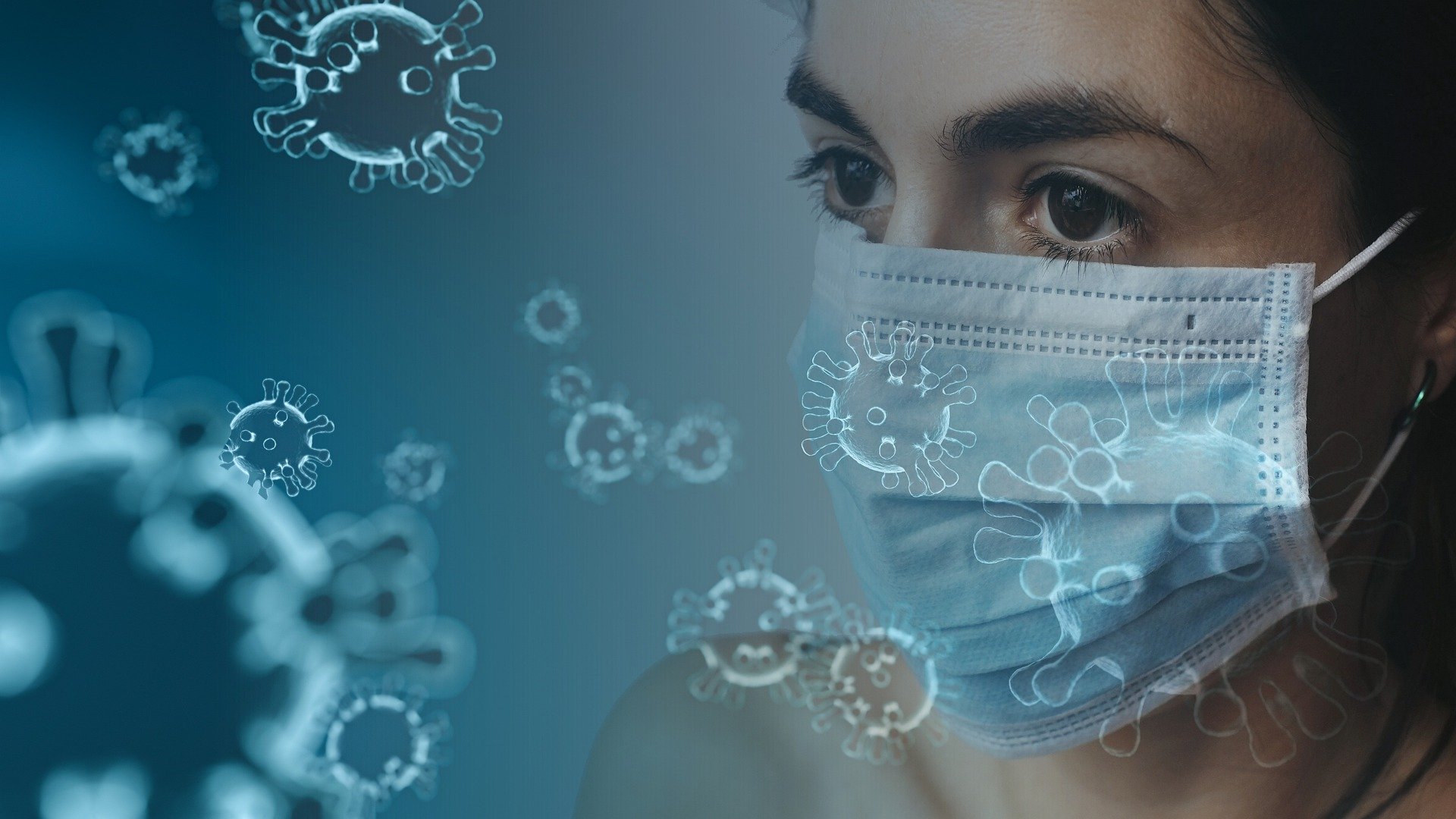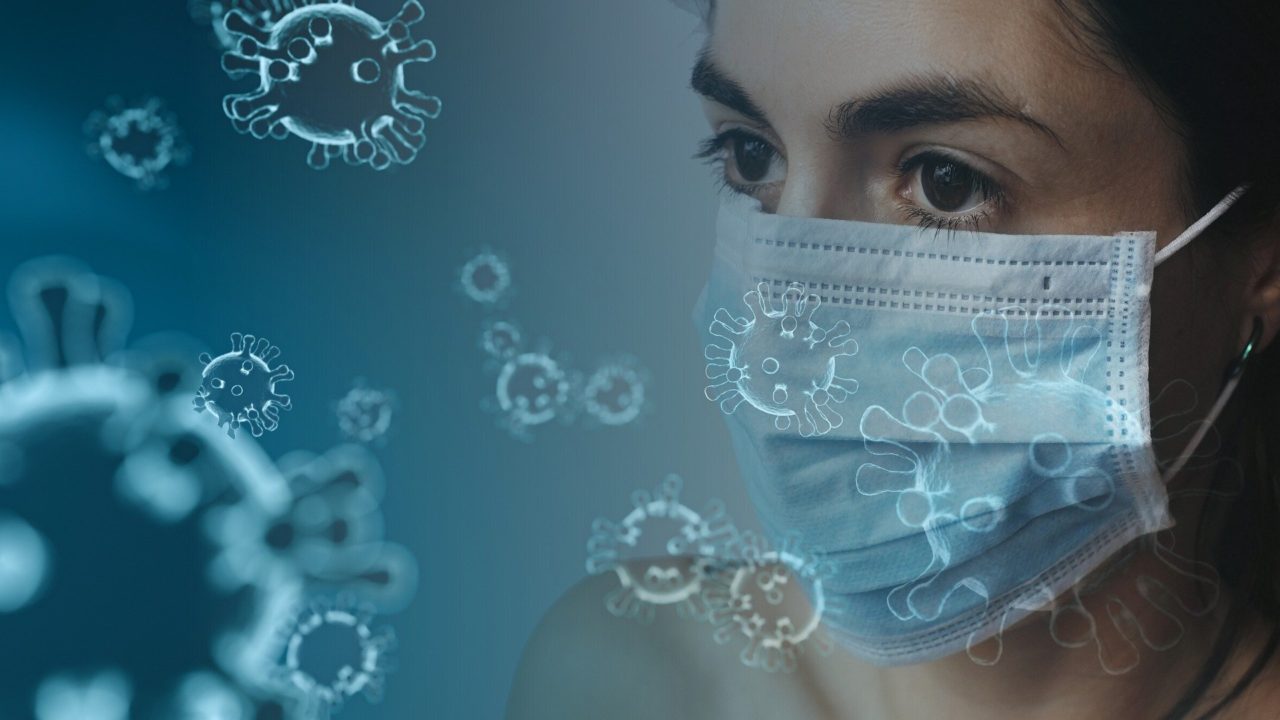 COVID-19 Updates
If you are interested in learning more about our COVID-19 related Financial Relief options click here.

UPDATED March 11, 2022
Effective March 11, 2022:
Masks are OPTIONAL in all NPSCU Branches.
Social Distancing is recommended in all NPSCU Branches
Sanitizing hands upon entering our branches is recommended in all NPSCU Branches
Abusive behavior will not be tolerated in any of our NPSCU Branches and will be dealt with accordingly.
Please be reassured that we have:
Enhanced our cleaning processes at all NPSCU branches
Are promoting everyday preventive behaviours with our teams in all of our branches.
Adhering to risk-informed decision-making as advised by the Government of Canada.
Modified our business hours on Saturdays. We will be temporarily closed on Saturdays, but will still be available by phone:

Monday to Friday: 9:30 am – 6:00 pm

Saturday: 9:00 am – 3:00 pm

Please refrain from using our branch in the following circumstances:
You have flu like symptoms
You have been in contact with someone who has COVID-19
You have been asked to self-isolate or quarantine

We will continue to keep you up to date with any related changes at NPSCU that may affect you. We encourage members to learn more using the information available through Government of Canada Public Health Services. Visit the Government of Canada Public Health Services.

We care deeply for our Members, staff and the communities we serve. We want to assure you that we are, and will continue to do our part to help keep you safe as this situation evolves.

---
Through these uncertain times, your financial life is just as important to us as it ever has been. To support you during this time it is important to be aware of your options for accessing your accounts, completing your banking, connecting with our Financial Advisors and asking questions.

Everyday Banking Options

We understand how important it is for you to have access to your funds and financial information when and where you want it. That is why we provide various ways for you to do your banking:
Online Banking
Using your personal computer or mobile device, check your balances, pay your bills, transfer money, deposit cheques remotely and review your statement 24 hours per day at your own convenience. Not signed up for online banking? Please see one of our Financial Advisors at your nearest branch.
ATM
Our ATM's provide you quick access to cash 24/7
Telephone Services
MEMBER CONTACT CENTRE HOURS

Monday to Friday: 9:30 am – 6:00 pm

Saturday: 9:00 am – 3:00 pm
---

Protect Against Fraud
During times of uncertainty, threats from those seeking to commit fraud increase. We ask that you pay close attention to your accounts and be discrete when using your member card or credit card to ensure privacy of your PIN. Please know, if you have received an unsolicited communication from NPSCU, take caution. NPSCU will never ask you for confidential information via email, text messages, websites, or pop-up windows. Be aware, fraud can happen to anyone when we are not paying attention.
Autodeposit and Fraud
Your online security is very important to us, this is why we are recommending that Members who accept e-transfers enable Autodeposit. Autodeposit means you don't have to manually accept an e-Transfer – your funds will be in your account once the transfer has been sent by the sender. When using Autodeposit there is no need to answer a security questions, which puts your funds at less risk of being intercepted by fraudsters. For more information on how to enable Autodeposit click here.