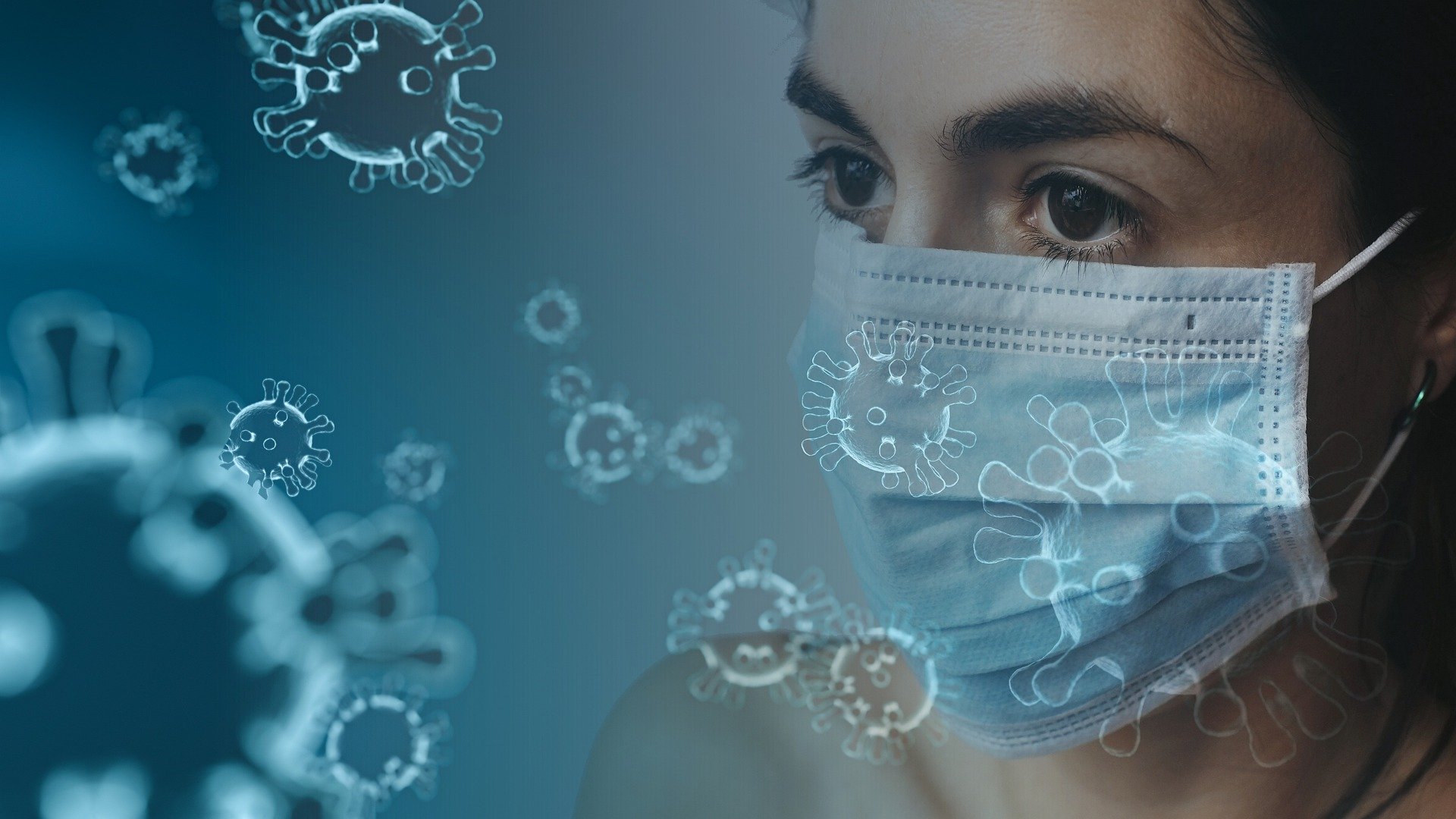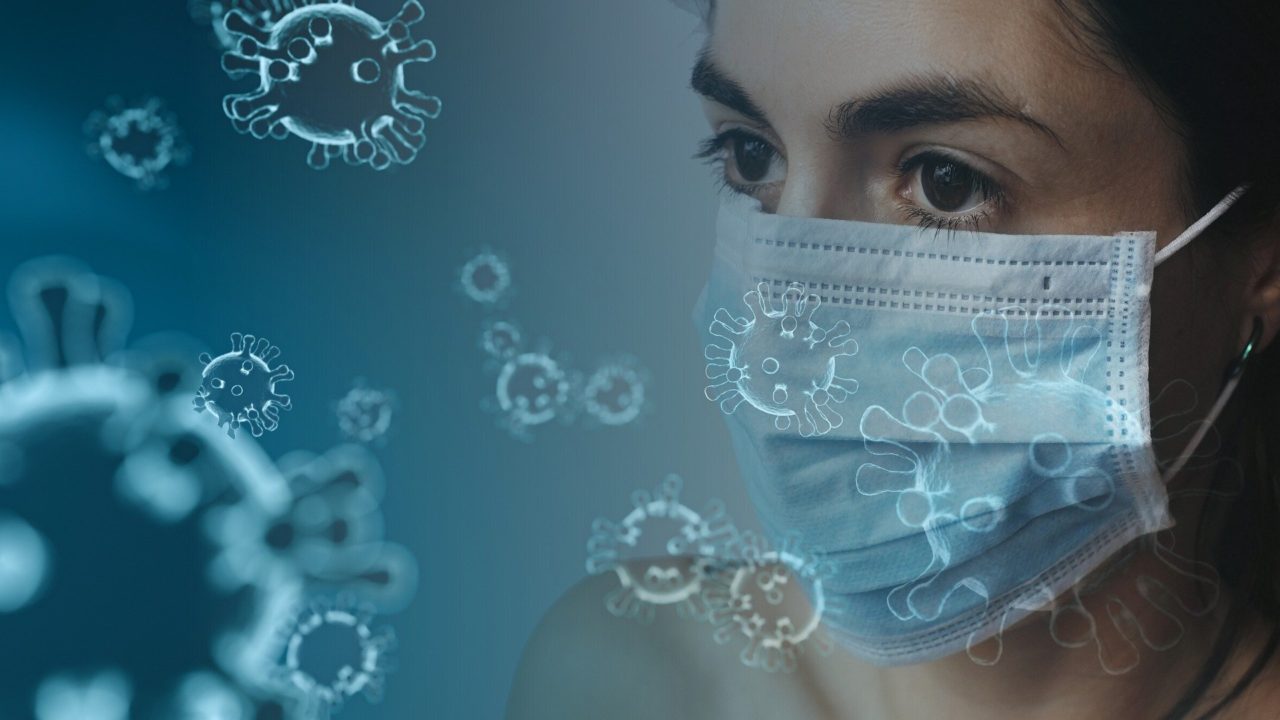 COVID-19 Updates
If you are interested in learning more about our COVID-19 related Financial Relief options click here.

NEW UPDATED Nov. 2, 2020
NPSCU require all patrons and Team Members wear a mask when attending all NPSCU Branches and to sanitize their hands upon entry effective Nov. 2, 2020.
The health of members and staff is very important to us as Coronavirus (COVID-19) continues to spread in Canada and around the world. We are monitoring the situation and diligently preparing in the case the situation gets worse.
Please be reassured that we have:
Implemented policies requiring Members and Staff to wear masks and sanitize hands upon entry of all NPSCU branches
Enhanced our cleaning processes at all NPSCU branches
Are promoting everyday preventive behaviours with our teams in all of our branches.
Adhering to risk-informed decision-making as advised by the Government of Canada.
Modified our business hours on Saturdays. We will be temporarily closed on Saturdays, but will still be available through Face2Face Video Banking and by phone.

Please refrain from using our branch in the following circumstances:
You have travelled internationally recently
You have flu like symptoms
You have been in contact with someone who has COVID-19
You have been asked to self-isolate or quarantine

We will continue to keep you up to date with any related changes at NPSCU that may affect you. We encourage members to learn more using the information available through Government of Canada Public Health Services. Visit the Government of Canada Public Health Services.

We care deeply for our Members, staff and the communities we serve. We want to assure you that we are, and will continue to do our part to help keep you safe as this situation evolves.

---
Through these uncertain times, your financial life is just as important to us as it ever has been. To support you during this time it is important to be aware of your options for accessing your accounts, completing your banking, connecting with our Financial Advisors and asking questions.

Everyday Banking Options

We understand how important it is for you to have access to your funds and financial information when and where you want it. That is why we provide various ways for you to do your banking:
Online Banking
Using your personal computer or mobile device, check your balances, pay your bills, transfer money, deposit cheques remotely and review your statement 24 hours per day at your own convenience. Not signed up for online banking? Please see one of our Financial Advisors at your nearest branch.
ATM
Our ATM's provide you quick access to cash 24/7
Face 2 Face Video Banking
Our Face 2 Face Banking Machines in Fort St. John and Hudson's Hope offer extended hours 7am to 7pm Monday – Friday and 8am – 4pm on Saturdays.
Branch Services
Our branches in Fort St. John and Fort Nelson are open as normal, except for Saturdays. Effective March 25 we will be temporarily closing on SATURDAYS. Our Face2Face Video Banking, telephone banking: 1-877-787-0361, ATM's, online and mobile options are available to you. As we continue to respond to the current Covid-19 Pandemic, we will continue to support members but will hold all appointments through pre-booked digital methods. We have a number of channels available to serve you. Telephone, Business Skype / Virtual and also Face2 Face video banking. We request at this time that you try to limit attending our branches and only do so for urgent needs. You can rest assured that we are taking additional measures to ensure the cleanliness of our work surfaces, door handles, chairs, desks, teller wickets and waiting areas. We thank you for your patience and understanding through these difficult and unprecedented times.
Call Us
While we are experiencing a higher volume of calls and response times may be longer than expected, we are committed to providing the best service possible: 1-877-787-0361
---

Protect Against Fraud
During times of uncertainty, threats from those seeking to commit fraud increase. We ask that you pay close attention to your accounts and be discrete when using your member card or credit card to ensure privacy of your PIN. Please know, if you have received an unsolicited communication from NPSCU, take caution. NPSCU will never ask you for confidential information via email, text messages, websites, or pop-up windows. Be aware, fraud can happen to anyone when we are not paying attention.
Autodeposit and Fraud
Your online security is very important to us, this is why we are recommending that Members who accept e-transfers enable Autodeposit. Autodeposit means you don't have to manually accept an e-Transfer – your funds will be in your account once the transfer has been sent by the sender. When using Autodeposit there is no need to answer a security questions, which puts your funds at less risk of being intercepted by fraudsters. To learn how to enable Autodeposit click here.
Q&A COVID-19 – UPDATED 6April2020
Will North Peace be helping Members with their loan / Mortgage payments?
We are working with the Provincial regulators on plans that will help members with their loan / mortgage payments for those who are experiencing a loss of income due to Covid-19. Once we know the full extent of the program, we will communicate more. We are committed to working with members through these unprecedented and uncharted times. We ask that you remain patient with us until we understand the full spectrum of the programs being made available.
Will I be able to get access to my money?
Yes, you can still withdraw cash through normal means. At this time, NPSCU and other FIs have put in place withdrawal limits to ensure communities have access to a reasonable amount of cash.
I am in self- isolation, how do I access my banking information?
We have a full range of digital solutions available to you.
1. On-line banking through www.NPSCU.ca
2. Call to speak to one of our Service Advisors: 1877 787 0361
3. Mobile app – North Peace Savings and Credit Union
4. ATMs and Face to face machines – located at our branch locations. Please go onto our website or click here for all of our locations together with other system ATMs that might be closer to you.
Can I withdraw cash through another organization's ATM?
Yes. NPSCU is part of the Exchange Network that allows Members to use any ATM in the country, and many out of the country. Using another Credit Union's ATM will continue to be 'ding-free' but using a bank or other provider i.e. Direct Cash, will results in fees being charged (you will be prompted to accept the fees at the time of transaction)
Can I still deposit to my accounts?
You can continue to deposit to your account through a number of means
1. In-Branch (Fort St. John and Fort Nelson only)
2. NPSCU ATMs
3. NPSCU Face2Face Video Banking (Fort St. John, and Hudson's Hope only)
4. Deposit Anywhere available through our mobile app.
How are you protecting members / staff at the branch locations?

We are continually monitoring the situation in all of the communities we serve.
We have ramped up cleaning and disinfecting measures to ensure we have clean and sterile work environments
We have asked staff and members who have / are showing cold and flu symptoms, no matter how slight, to stay at home and not to frequent our branch locations
We have asked all staff returning for abroad to self-isolate.
We are following all recommendations provided by the Provincial Heath Minister as it relates to our local situations.
We have moved to pre-booked appointments through digital methods i.e. telephone, Skype / Virtual, and Face2Face Video Banking

Will the branches stay open?
At this time, all of our locations remain open but we have instituted some changes to our service delivery operations to ensure everyone's safety. Advisors will now be contacting members to conduct appointments over the phone or we will be using virtual meeting technology. ATMS/ Face2Face Video Banking services will continue. Our Service Specialist teams are still operating at Fort Nelson and Fort St John locations. We are continually monitoring the situation in the communities we serve and will make decisions as necessary. Please refer to our branch details on our website (or by clicking here) which will be updated should there be any changes to branch hours.
What if my local branch closes?
If we reach that stage, we are confident that we will still be able to serve our members needs through remote and digital channels. We have a full business continuity plan designed for critical incident situations such as Covid-19.
How do I keep advised of updates from NPSCU?
We will continue to update our website NPSCU.ca as updates become available. Please use our website for information rather than phoning in as we need to keep the phone lines available to serve members needing help with respect to their accounts.
Is my money safe with the Credit Union?
Deposits with the Credit Union remain 100% guaranteed by CUDIC compared to the banks who only provide $100k CDIC coverage per separate account. Please click here to learn more about CUDIC and the coverage available through NPSCU and the collective Credit Union Cooperative system.
Will I see a change in the service delivery at NPSCU?
Yes. As we respond to the rapidly changing needs surrounding the Covid-19 pandemic, we will need to change how we deliver our services to you. At this time, we have implemented social distancing measures with floor markers indicating safe distancing between members and service specialists. We will have distancing waiting areas to ensure we don't have congested line up areas. We are also changing the way we conduct face to face appointments in branch. We will be using our digital platforms and holding all face to face meetings through digital methods. You will still meet one of our highly skilled advisors but now through a secure digital appointment rooms / telephone or, where appointments can be held over the phone, we will do so. These measures might expand depending on how we need to respond to the current pandemic.
Can I still come in and see the staff?
1. We would prefer if you didn't, unless absolutely necessary. Please consider phoning one of our advisors, using the Face2Face / ATMs or using online / mobile services.
2. To safeguard all involved, we have moved to hold all of our meetings through pre-booked digital meetings. We have a number of channels available for you; telephone, business skype / virtual and Face2Face video banking. We ask that you call ahead to pre-book a time with one of our advisors.
How do I set up direct deposit for my CRA payments?
Click here to register or update your CRA account to ensure payments being issued to you from CRA are deposited without delay.