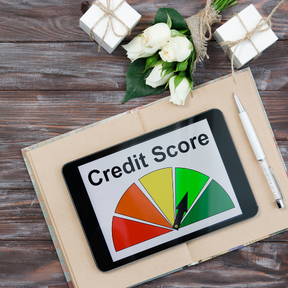 Your credit score can affect your ability to obtain a mortgage, get a car loan, or apply for a car loan, line of credit or credit card. Life challenges can confront members at various times of their life making money management difficult: single parenthood, messy divorces, job loss, changing consumer demands affecting their business, or helping the kids attend college or university. Know your credit score and know what steps you can take to improve it.
WHAT'S YOUR CREDIT SCORE?
A credit score is a number between 300–900 that shows how creditworthy you are, indicating how risky it is for a financial institution to lend you money. The score is based on your repayment history, total level of debt, and the number of open accounts and credit cards you have.
800 to 900 is excellent credit. The better your score, the more likely you'll receive higher credit limits and lower interest rates.
720 to 799 is very good credit.
650 to 719 is good credit. But you may not qualify for the best interest rates available.
600 to 649 is fair credit. Lenders will look closely at your debt repayment history.
300 to 599 indicates risk. Take measures to improve your credit rating.
HOW CAN I IMPROVE MY CREDIT SCORE?
Be consistent: pay your bills on time and in full each month, where possible. This includes not only your credit card but things like utility bills. There will be times when you can't pay in full, but at least ensure you pay the minimum payment.
If you think you'll have trouble paying a bill (or even your mortgage) contact the lender right away.
Never skip a payment, even if a bill is being disputed.
Work towards an 800-credit score, which is achievable by several years of positive payment history and a mix of credit accounts including credit cards and loans. This indicates good money management.
Pay down your revolving credit balances: delinquent accounts first, then debts with higher interest rates. You might want to consider a debt consolidation loan, which is something you can discuss with a North Peace Savings & Credit Union Advisor.
Lenders consider a minimum two years at a place of employment and primary residence a sign of stability, which also helps your credit score.
Be mindful when being a debt seeker, too much can negatively impact your score.
HOW CAN NORTH PEACE SAVINGS & CREDIT UNION HELP?
Balancing a budget may seem impossible, especially with inflation, but we can help you improve your credit score. The first important step is to establish a personal financial plan with a North Peace Savings & Credit Union Advisor, who will help you determine how much money you spend and earn every month. The financial plan should also reflect your saving goals, whether that's saving up for a down payment on a new home or a house renovation.
CHECK YOU CREDIT SCORE Keep on top of your credit score through TransUnion and Equifax online (for a fee). Sometimes there are errors that may be hurting your rating. Request that negative entries that are paid off be removed from your report.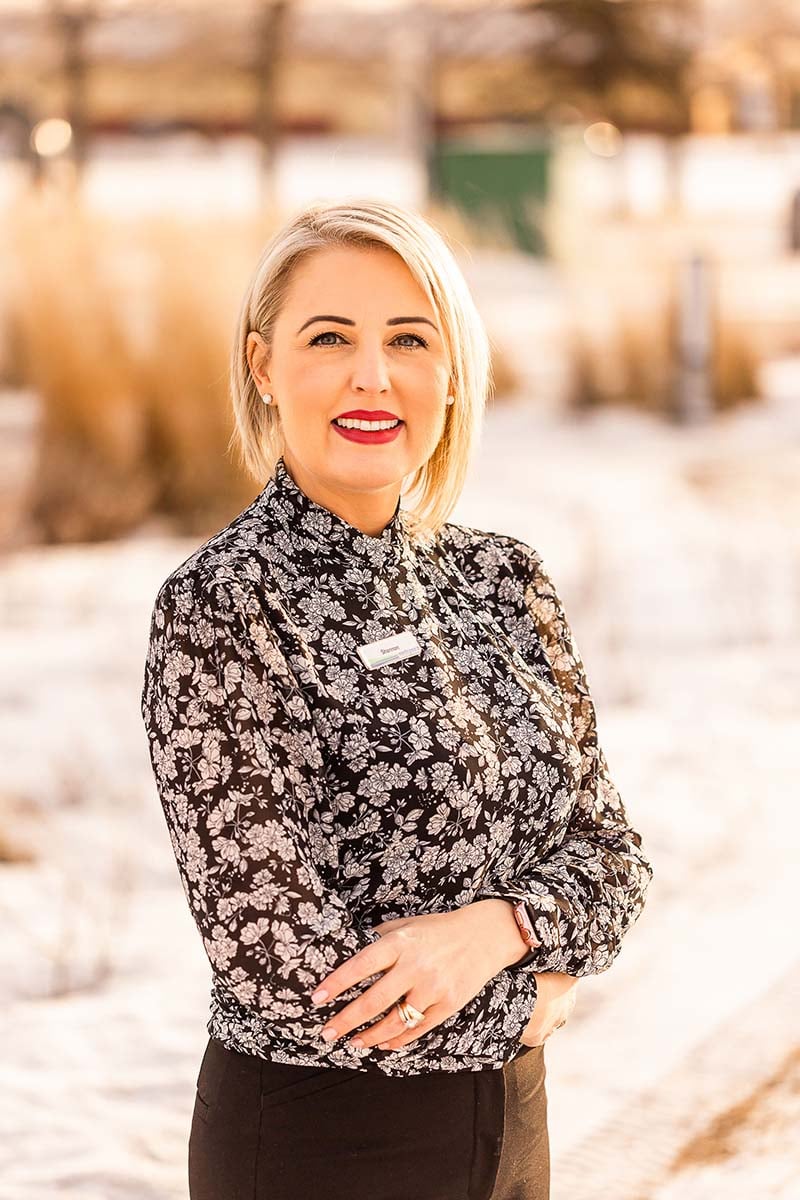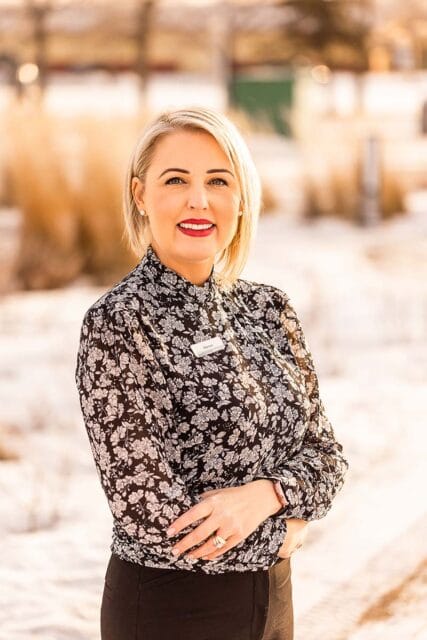 Shannon Luscombe is a Manager, Retail Advisory with North Peace Savings and Credit Union with a decade of experience working within the Credit Union system. She moved from Vancouver Island in 2019 to be with her husband who works in the Oil & Gas industry, bringing with her, Credit Union knowledge and experience to join the NPSCU team. She has a passion for helping Members succeed in achieving their financial goals, by sharing strategies and advice gained from a combination of education and experience in the financial industry.
Shannon says "the friendly people of Fort St John have made me feel right at home here and I am loving Northern life. I enjoy exploring the Peace region and all the beauty it has to offer with outdoor hiking, biking, and kayaking."