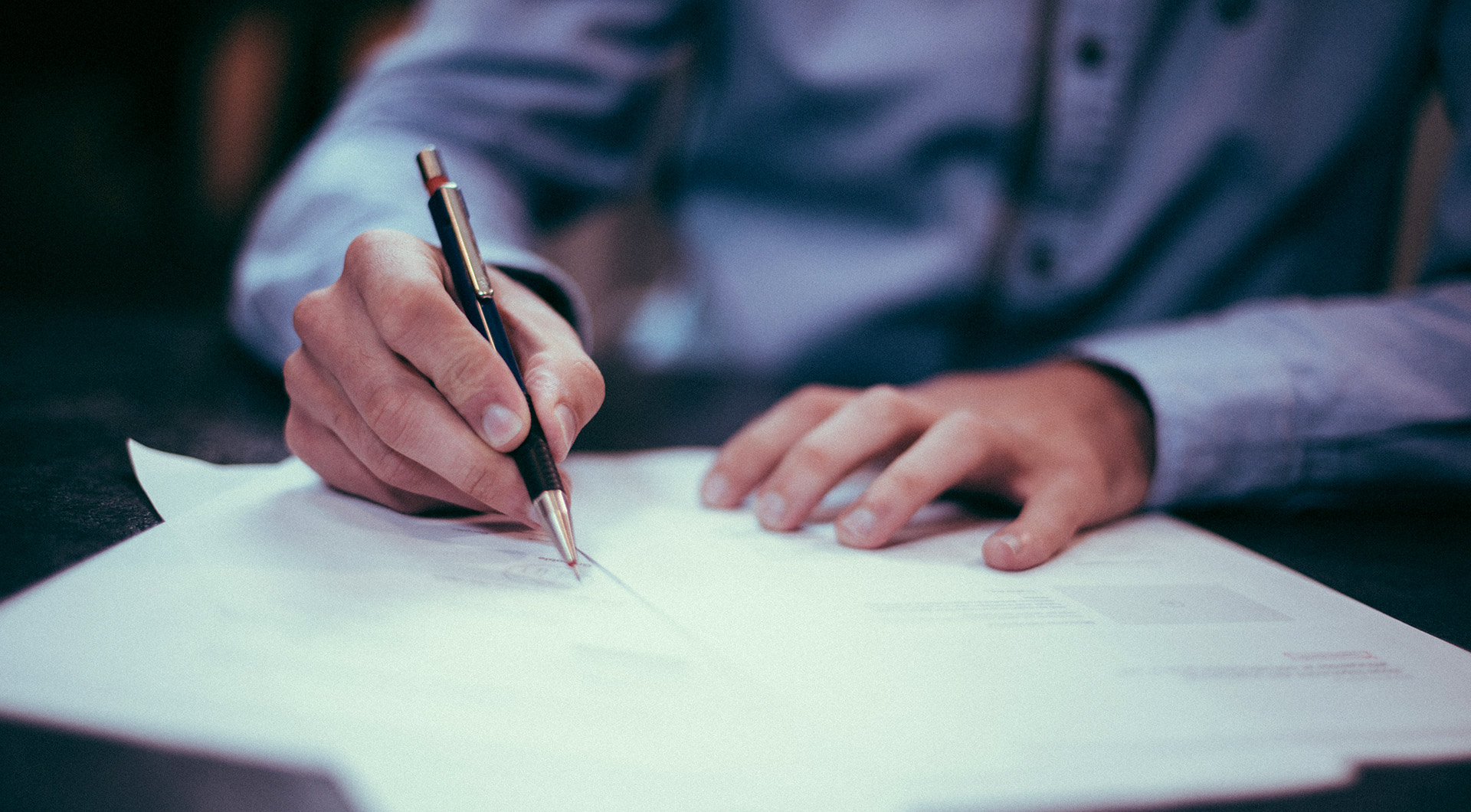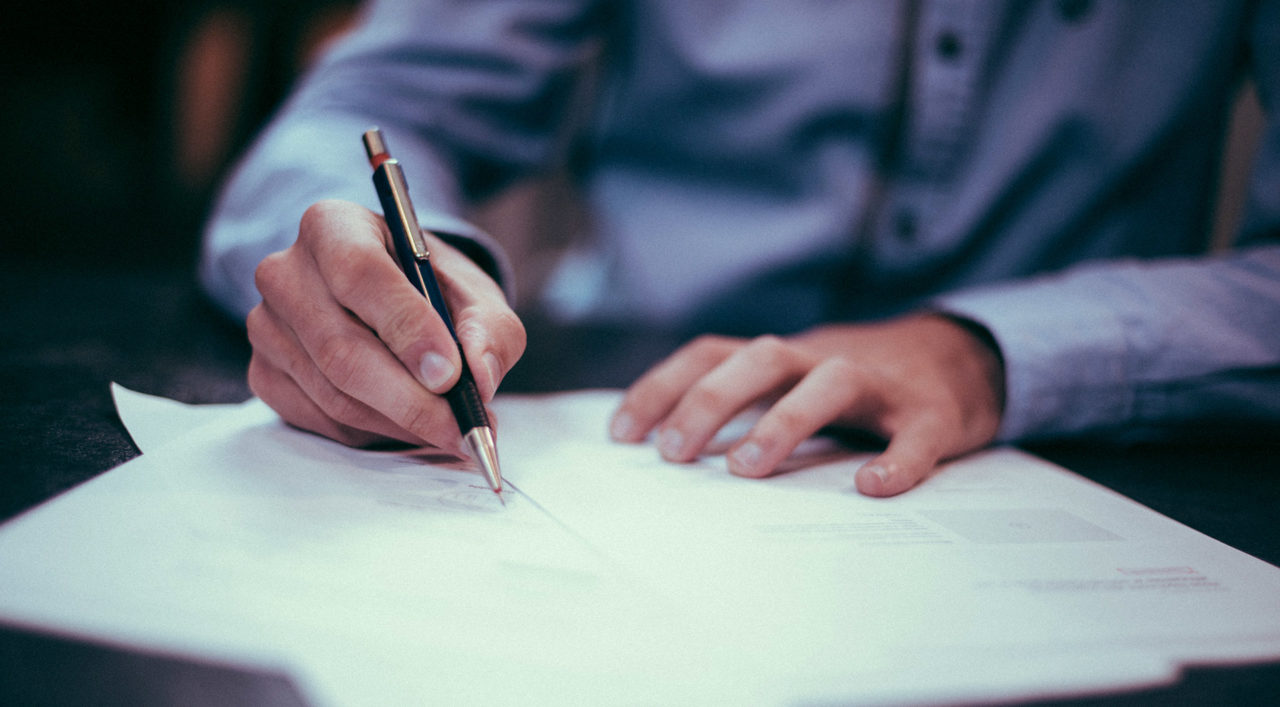 For the last 4 years, while service delivery costs have been rising, we have worked diligently to hold steady our account service fees. The time has come, as it does for any business, to make changes to our service fees and suite of products.

New account and service fee changes will be in effect November 1, 2020. Most updates to accounts will be done during the month of November and changes will be reflected on your November 30, 2020 statement.

Below is a list of our UPDATED ACCOUNT OFFERINGS:

PERSONAL ACCOUNTS:
Chequing Accounts:

B.Chequing (CAD and USD), B.Chequing Plus, B.Chequing Flex and B.Golden Chequing

Savings Accounts:

Platinum Plan (CAD and USD), B.Saving Personal, and B.Junior
BUSINESS ACCOUNTS:
Chequing Accounts:

Smart Mini, B.Smart (CAD and USD), B.Smart Plus, Organization Chequing

Savings Accounts

Platinum Business (CAD and USD), B.Saving Business
NPSCU will be transitioning Member accounts to fit our new account offerings. We will use our expertise to match your banking needs with our updated suite of products based on your average monthly transactions and your account usage. We will transition your account with the same great service you know and trust, but only you know best! For our Members that prefer a more hands on experience, we invite you to work directly with one of our team to discuss your banking needs, your account options and our modified fees.
For questions related to these changes or to book an appointment for a service fee review, please contact us at 1-877-787-0361. Our team is here to help.
Click below to see our updated account offerings