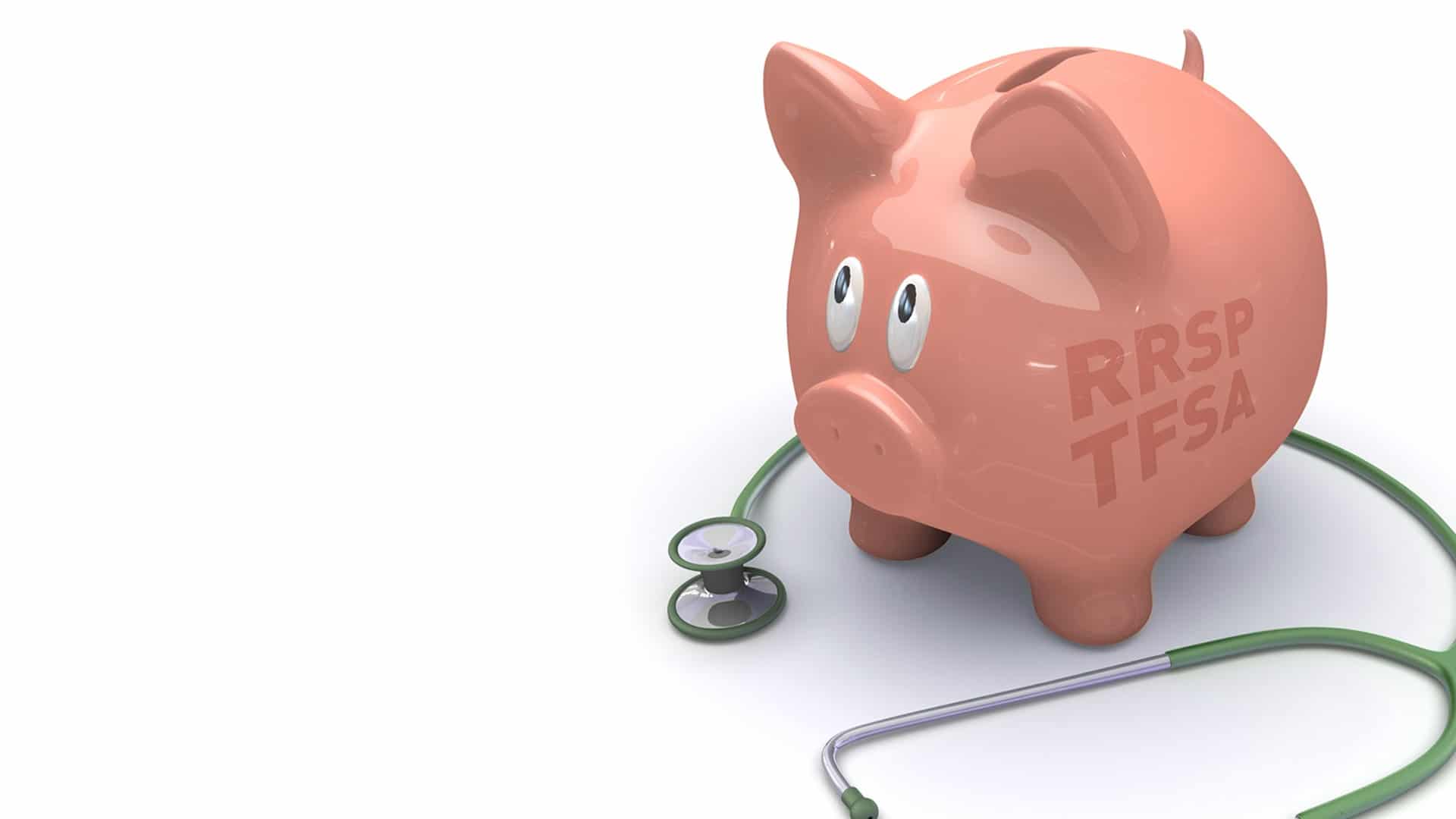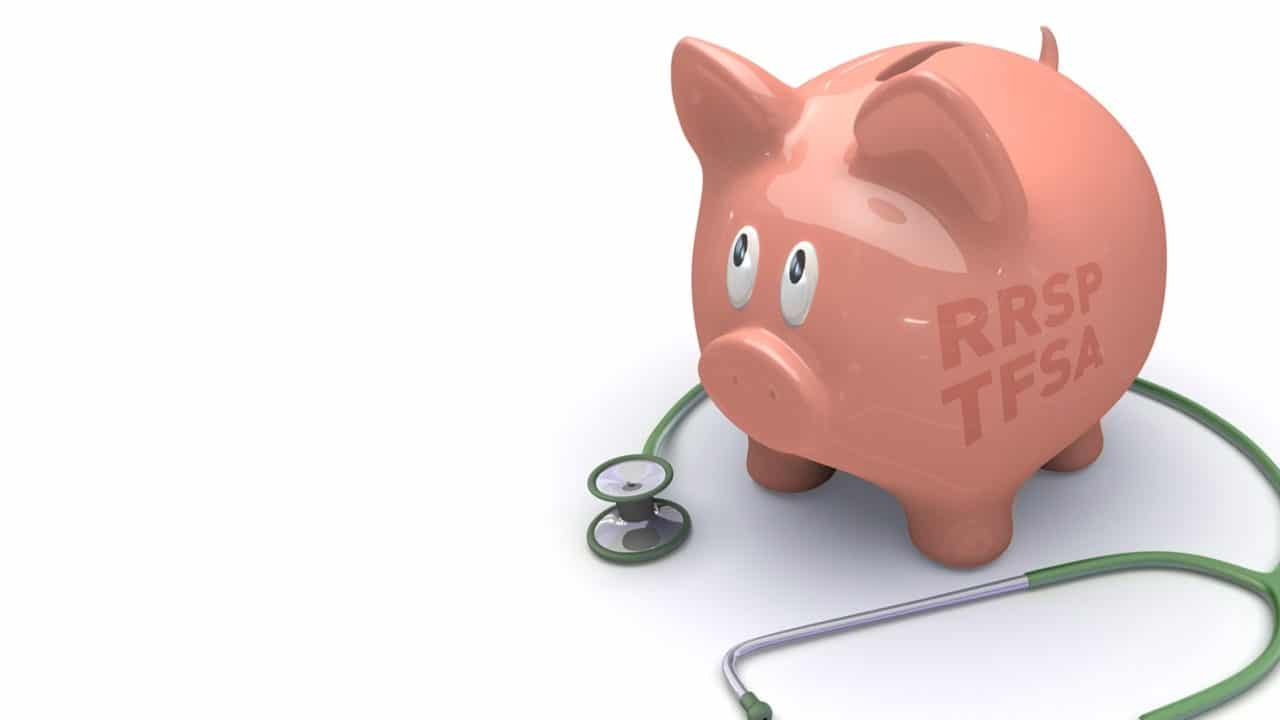 How Healthy Is Your Retirement Plan?
Planning for retirement can feel overwhelming, but it doesn't have to! Find out more about our Tax Free Savings Accounts, RRSP's, RRIF's and financial advisory services. Let us help you make your retirement planning simple and stress-free.
RRSP Loans
Borrowing for your RRSP is quick and easy! This is an excellent way to top up and max out your RRSP contribution room. Take advantage of our limited time Special Fixed RRSP Rate of 1.5%* for 12 months.
Book A Financial Health Check Today and learn easy ways to:
Take advantage of increased contributions limits
Call 1-877-787-0361 or book your Financial Health Check online here, with one of our expert advisors Today!
*To receive this Special Rate, the funds must be deposited into a NPSCU or NPFPS Registered or TFSA account. No discretion is permitted.