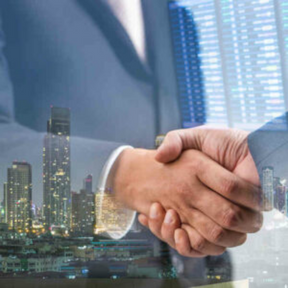 Smart investments contribute to sustainability and good business practices
If you invest in stock markets to reach your long-term goals, then you want to invest in companies that take a long-term view.
For responsible investment managers, a long-term view includes a commitment to strong performance on environmental, social and governance (ESG) factors.
Like all investors, they want to invest in industry leaders that build shareholder value.
But their assessment of leadership is more rigorous than most. It includes all the usual metrics of financial strength. And it also includes assessments based on ESG criteria, such as respect for environmental laws, fair treatment of workers, and commitment to best practices of corporate governance. The best companies to invest in, they believe, have business models that prioritize good performance on financial and ESG measures.
The soundness of this investment approach is supported by research. It stands to reason that companies which are good ESG performers are better performers on other measures. They are more efficient, and less wasteful. They are more respected and better able to build brand equity. They enjoy higher employee commitment and better productivity. And, when combined with other top ESG performers in an investment portfolio, they are better able to mitigate long-term risk for investors while providing enhanced return opportunities.
Are you among the growing majority of Canadian investors who want to earn competitive financial returns while impacting and influencing people and the planet? If so, contact my office to book some time to review the many high-quality investment options available to you.
Book an appointment with me 250-787-0365 and let's talk.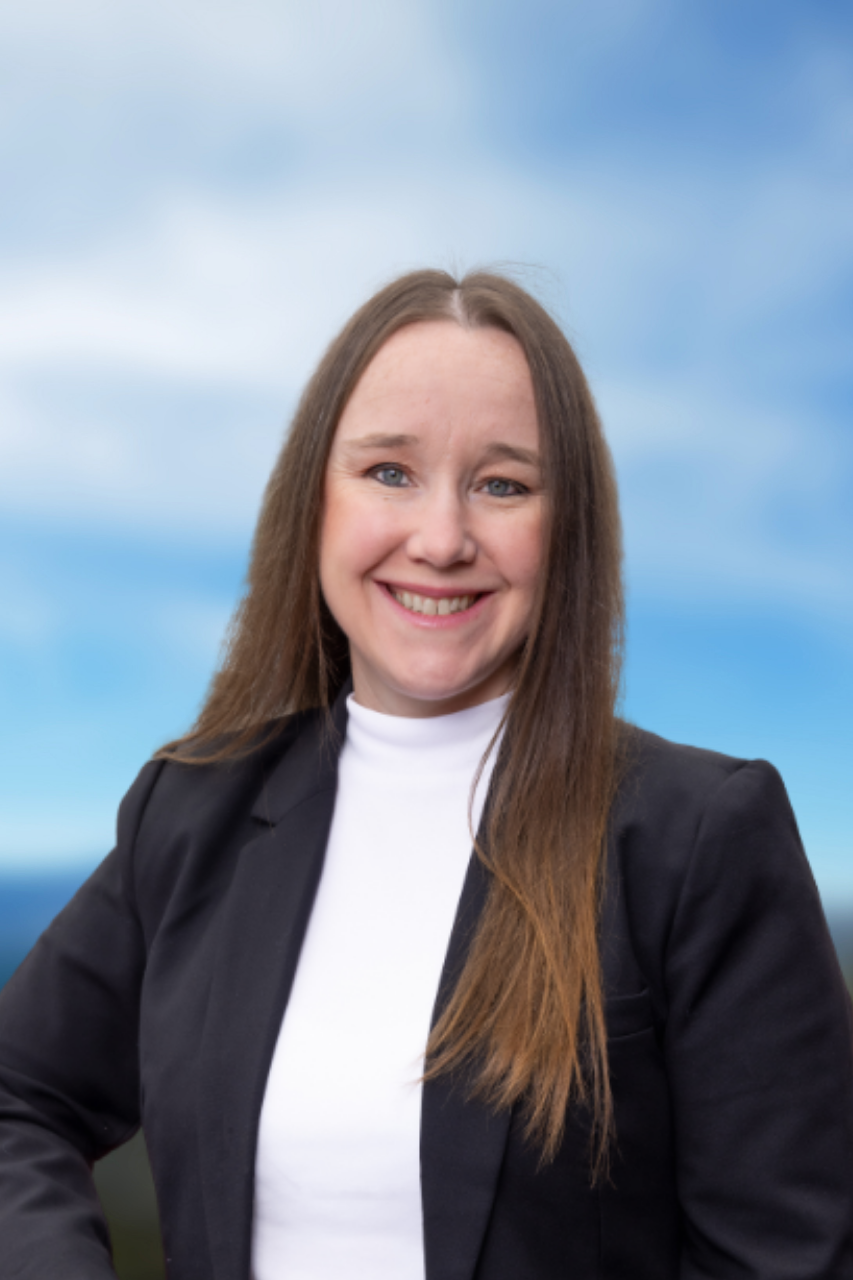 Christina Clarance, Wealth Advisor at North Peace Savings and Credit Union.
Fort St. John is a community that Christina and her family are proud to call home. Having lived in Fort St. John for 9 years, raising her children here, and having her immediate family and friends nearby, she has developed strong and steadfast roots to the region.
As Wealth Advisor, Christina is excited to have the opportunity to support members and clients with sound investment advice that will allow them to achieve their financial goals. Christina's ability to build a foundation of trust with members allows her to gain the insights and the understanding she needs to provide financial solutions no matter what stage of life a person may be in.
Christina is a licensed Mutual Funds Advisor. Whether you are saving for education, or planning for a comfortable retirement, Christina is here to help you make sense of all the investment strategies available to you and help you to think through your simple and complex financial decisions.
North Peace Saving & Credit Union / Credential Asset Management Inc.
The information contained herein is provided for general informational purposes only and is not intended to provide, and should not be relied upon as providing, legal, accounting, tax, financial, investment or other advice, or a solicitation to buy or sell any securities. Economic and market conditions are subject to change and past performance is not indicative of future results.
Mutual funds are offered through Credential Asset Management Inc. The information contained in this email was obtained from sources believed to be reliable; however, we cannot guarantee that it is accurate or complete and it should not be considered personal taxation advice. We are not tax advisors and we recommend that clients seek independent advice from a professional advisor on tax related matters. This email is provided as a general source of information and should not be considered personal investment advice or a solicitation to buy or sell any mutual funds.