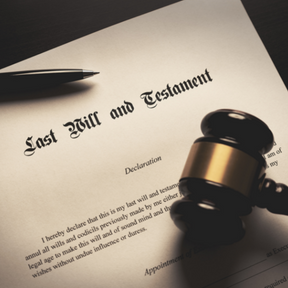 You need a properly prepared will
In Canada, if you pass away with no written will, it is referred to as dying intestate. Your provincial government will appoint an estate administrator to distribute your estate assets based on the provincial intestacy rules that provide statutory provisions as to who will inherit your assets.
This distribution of your assets may not coincide with your wishes. Ultimately, if you don't have a will, you have no control over how your estate is distributed to your family members and loved ones.
Having a properly prepared will is a powerful tool for you to plan how your estate will be managed, and how and when your assets will be distributed.
When preparing your will, you need to name an estate executor, who will be responsible for carrying out the wishes noted in your will. You can also name a legal guardian for your minor children, or dependent family members, and establish a trust to distribute your assets to loved ones over time.
Main types of wills in Canada
Formal Will
A typed legal document usually prepared by a lawyer and signed by at least two witnesses. The Formal Will specifies who will be your estate executor, how and when your estate is to be distributed, your powers of attorney, and guardianships for minor children and dependent family members.
Allowing a legal professional to prepare the will ensures it follows the rules of law governing how your final wishes are undertaken. This includes rules around executor selection, asset distribution, charitable donations, and how any minor children or dependent family members will be taken care of. When a law firm prepares your will, it usually keeps a copy on file, so that it can be located by your family members and/or executor(s) in the future.
Formal Wills generally cost over $1,000 but, in the long run, that's a worthwhile investment: you'll have peace of mind knowing your assets and bequests will be handled properly, and that family members will be taken care of after your passing.
Notarial Will
Used in Quebec, Notarial Wills are similar to Formal Wills. It is prepared and signed by a notary public, usually with at least one witness.
Holographic Will
A document prepared in handwriting, signed by you without witnesses. Legal experts advise against using a Holographic Will as some provinces do not recognize them. You may inadvertently misrepresent your wishes in the will, leaving it open to possible legal challenges.
Do-It-Yourself Will Kit
Purchasing a Will Kit may save you money, but is not a recommended strategy. Your will may be inadequately prepared, which could lead to a legal challenge, or it simply may not meet your intended wishes.
When planning your estate, it is well worth the time and money to hire a qualified lawyer to properly prepare your will. This will ensure that your estate is effectively managed after your death and your assets are distributed according to your last wishes. As well, proper estate planning helps reduce probate and income taxes payable at death, thus optimizing the transition of your assets to your loved ones and/or to charitable causes.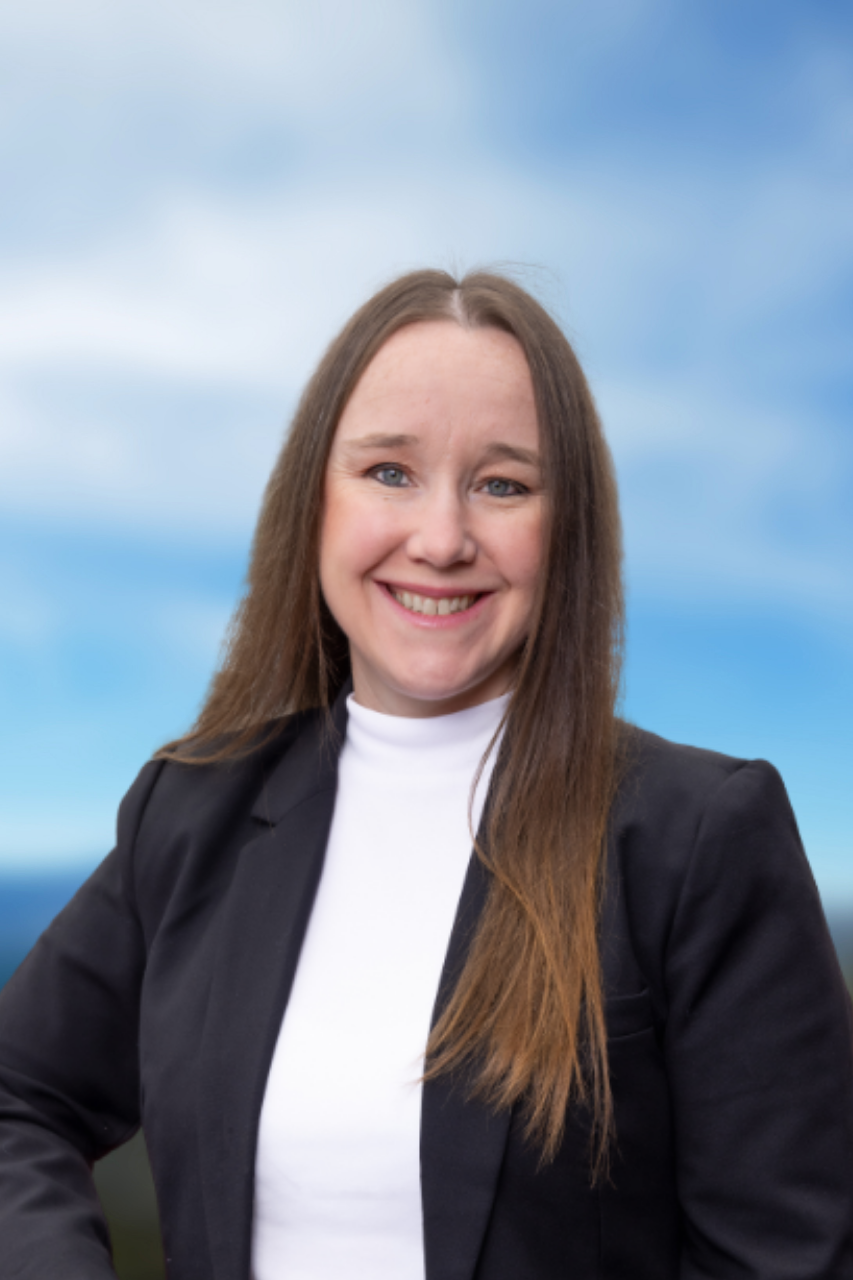 Christina Clarance, Wealth Advisor at North Peace Savings and Credit Union.
Fort St. John is a community that Christina and her family are proud to call home. Having lived in Fort St. John for 9 years, raising her children here, and having her immediate family and friends nearby, she has developed strong and steadfast roots to the region.
As Wealth Advisor, Christina is excited to have the opportunity to support members and clients with sound investment advice that will allow them to achieve their financial goals. Christina's ability to build a foundation of trust with members allows her to gain the insights and the understanding she needs to provide financial solutions no matter what stage of life a person may be in.
Christina is a licensed Mutual Funds Advisor. Whether you are saving for education, or planning for a comfortable retirement, Christina is here to help you make sense of all the investment strategies available to you and help you to think through your simple and complex financial decisions.
North Peace Saving & Credit Union / Credential Asset Management Inc.
The information contained herein is provided for general informational purposes only and is not intended to provide, and should not be relied upon as providing, legal, accounting, tax, financial, investment or other advice, or a solicitation to buy or sell any securities. Economic and market conditions are subject to change and past performance is not indicative of future results.
Mutual funds are offered through Credential Asset Management Inc. The information contained in this email was obtained from sources believed to be reliable; however, we cannot guarantee that it is accurate or complete and it should not be considered personal taxation advice. We are not tax advisors and we recommend that clients seek independent advice from a professional advisor on tax related matters. This email is provided as a general source of information and should not be considered personal investment advice or a solicitation to buy or sell any mutual funds.