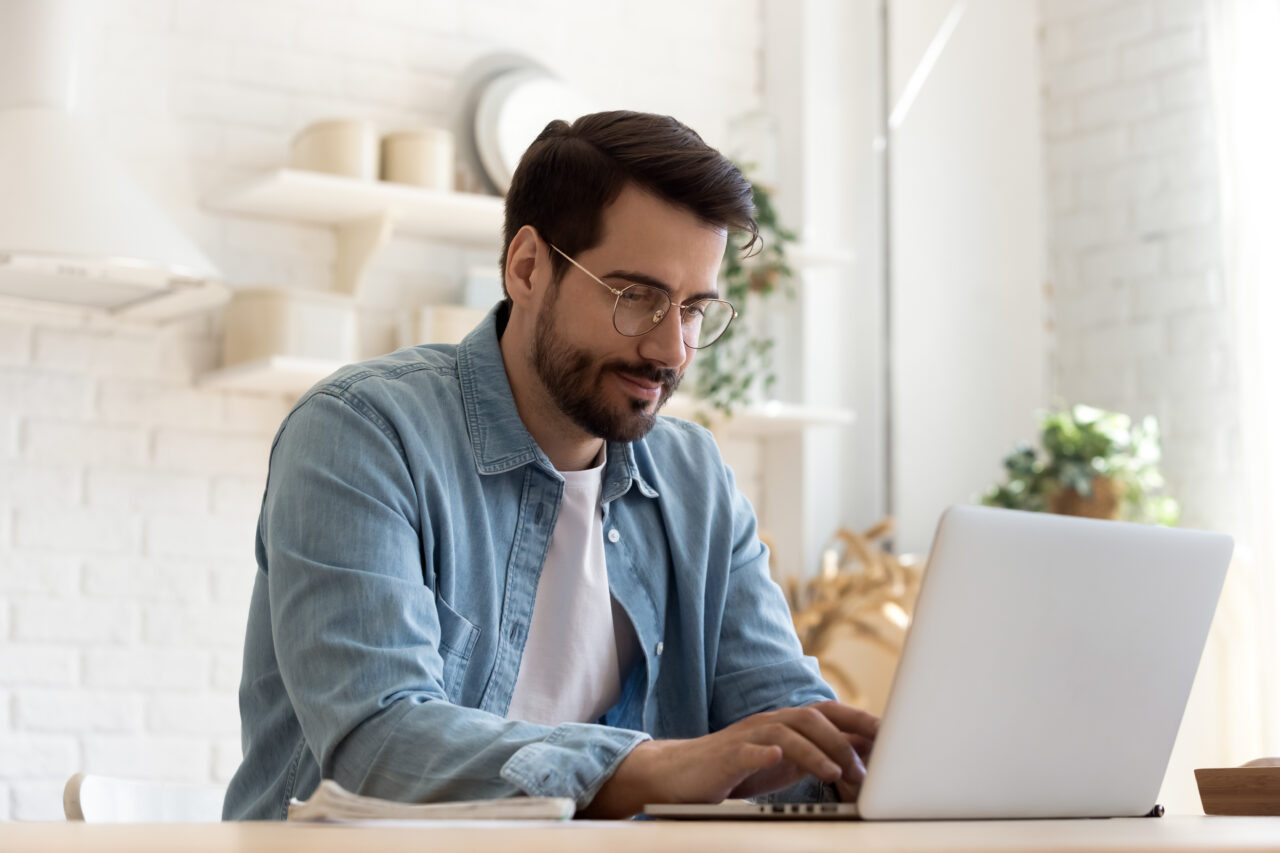 Annual General Meeting 2022
Join us for our Annual General Meeting Tuesday, February 1st, 2022 at 7pm MST, as we review our 2020-2021 fiscal year. 
Click here to register for the AGM.
The materials for the Annual General Meeting are now available. The AGM Package includes the Agenda and materials for the AGM on Tuesday, February 1st.
The AGM is a great opportunity for members to connect with the board of directors, and management to learn more about the Credit Union's financial performance and initiatives over the last year. The AGM also provides members with the opportunity to have their voices heard and questions answered. There will be time to ask questions during the Q&A portion of the meeting. If you would prefer to submit a question in advance to be answered during the AGM, please email us at AGM@npscu.ca by January 28th, 2022.
Due to the ongoing COVID-19 pandemic and continued in-person restrictions, NPSCU has chosen to host our 2022 Annual General Meeting as a Virtual AGM via Zoom. We invite you to attend the meeting from the comfort of your own home.
See below for further information on AGM registration and technology.
NPSCU staff are here to help! Should you have any questions or concerns in the days leading up to the AGM please contact us at AGM@npscu.ca or call 1-250-794-4117.
AGM Registration
Members who wish to participate (vote, pose questions, etc.) are required to pre-register NO LATER than 12:00pm (MST) on January 31st, 2022.
It is important for each participant to register to receive a unique meeting link for this Zoom session.
The Zoom session enables verified Members in Good Standing to vote and pose questions during the Virtual AGM.
Registration opens on December 31st, 2021 and closes at 12:00pm on January 31st, 2022. This registration period allows staff to verify membership information for voting privileges ahead of the virtual AGM.
Downloadable (digital) copies of the Annual Report and AGM Package will be available here on January 28th, 2022.
For more information about Zoom click here.
Technology
Zoom technology provides the capability for verified members to communicate their question(s) within the session via messaging/text and/or by via a telephone queue that is managed by staff during the session.
To minimize potential technology issues on the day of the meeting, please test your unique Zoom link prior to the start of the meeting. For technical support please refer to Instructions on Installing Zoom or contact AGM@npscu.ca or call 1-250-794-4117.
Zoom can be used on many devices including supported mobile and tablet devices, PC, Mac, Linux.
Don't have a computer? For assistance with telephone access, please email AGM@npscu.ca or call 1-250-794-4117.
Questions
Should you have any questions about registration, or general AGM questions, please email AGM@npscu.ca or call
1-250-794-4117.