Whether you want to collect points, build up your credit score or consolidate your borrowing, North Peace Savings has the perfect credit card for you!
Choose a credit card with the rewards you want, like travel or cash back, or choose a card that offers low interest or no annual fee.
to To choose and redeem your rewards,  MySelect Rewards catalogue.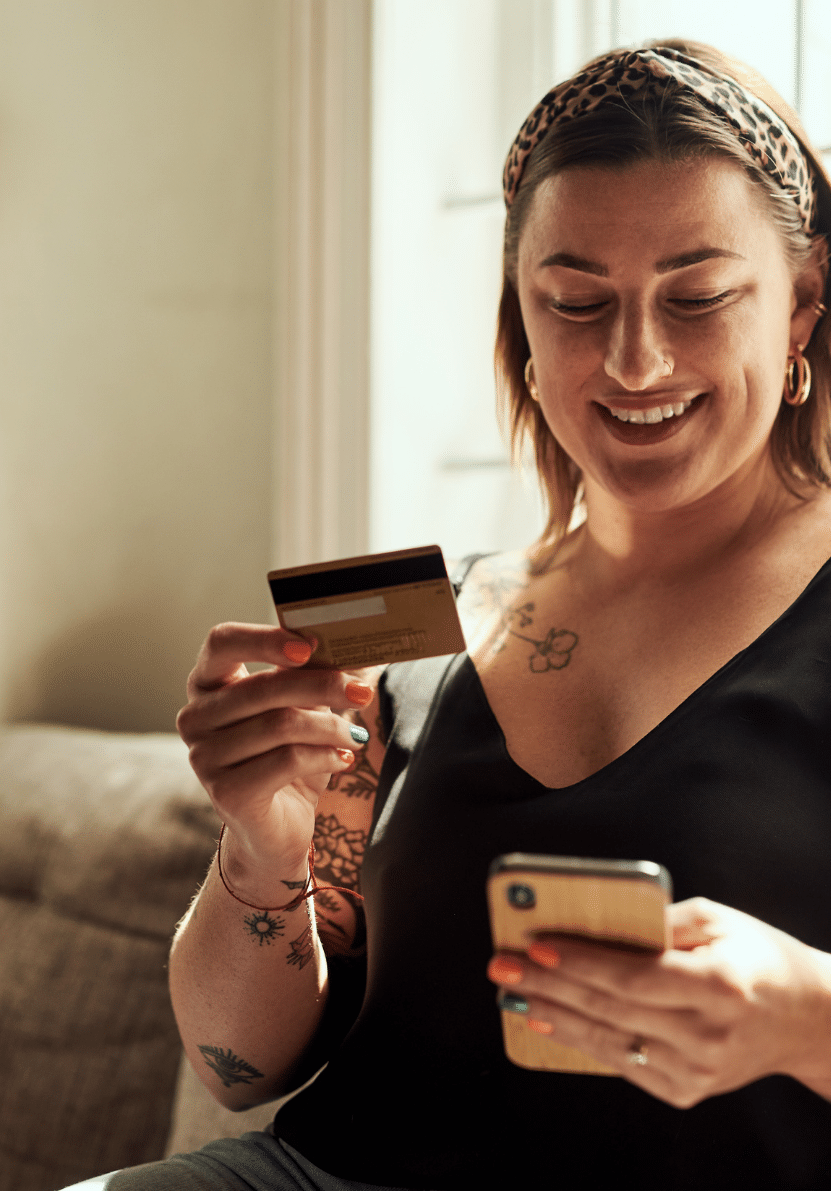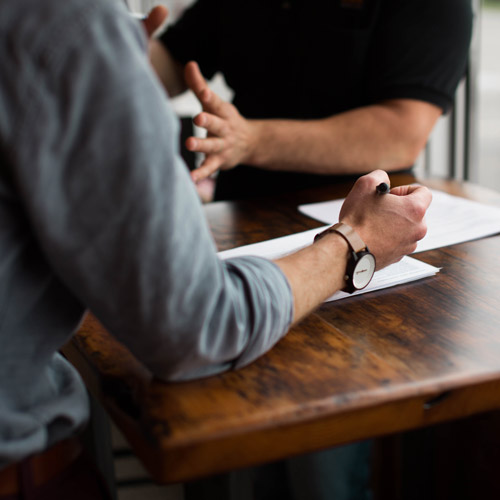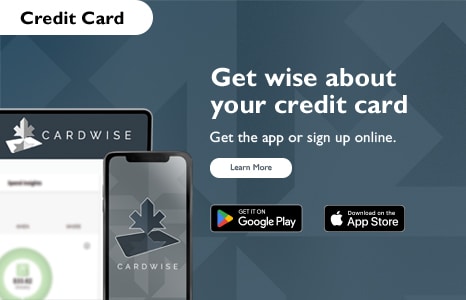 A New Way to Manage Your Credit Card!
Be one of the first to experience the security and ease of CardWise Online and Mobile!
Use the mobile app or online platform to view your balance, customize transaction alerts and controls, block merchants, and more – all in one place.
Visit www.cardwiseonline.ca or download the CardWise app from your phone's app store today to start managing your credit card digitally.