Open an Account Online, call 1-877-787-0361, or click here to book an appointment with one of our specialists.
To review a summary of our Personal Accounts, click here.
To review full details of Accounts and Service Fees for our ALL Accounts, click here.
To review our Sundry Service Fees online, click here.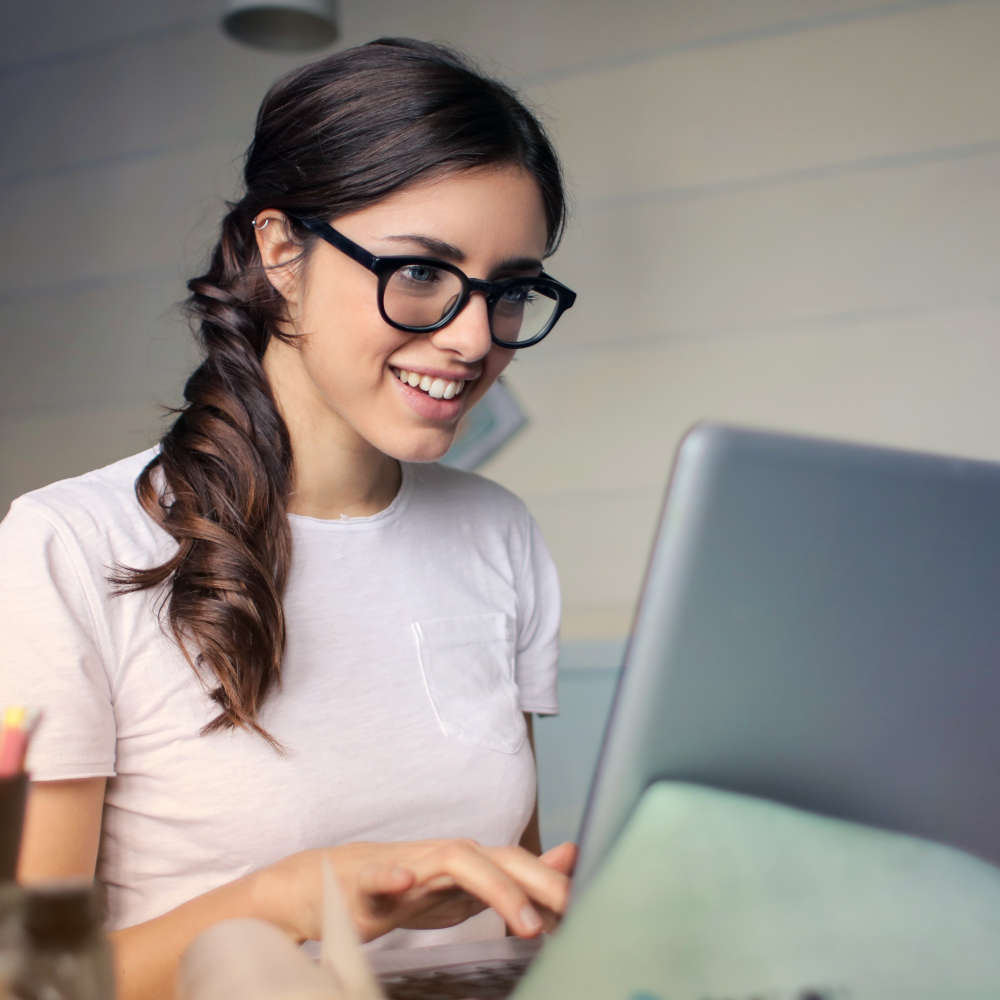 Stick to the basics with the B.Chequing. Benefit from a low monthly fee of $3.75 and 6 FREE transactions.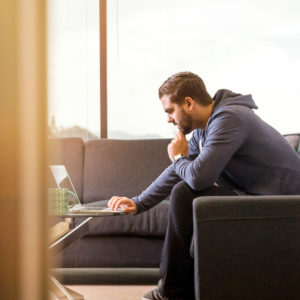 Pay a monthly fee of $10.75 with B.Chequing Plus and receive
25 FREE monthly transactions.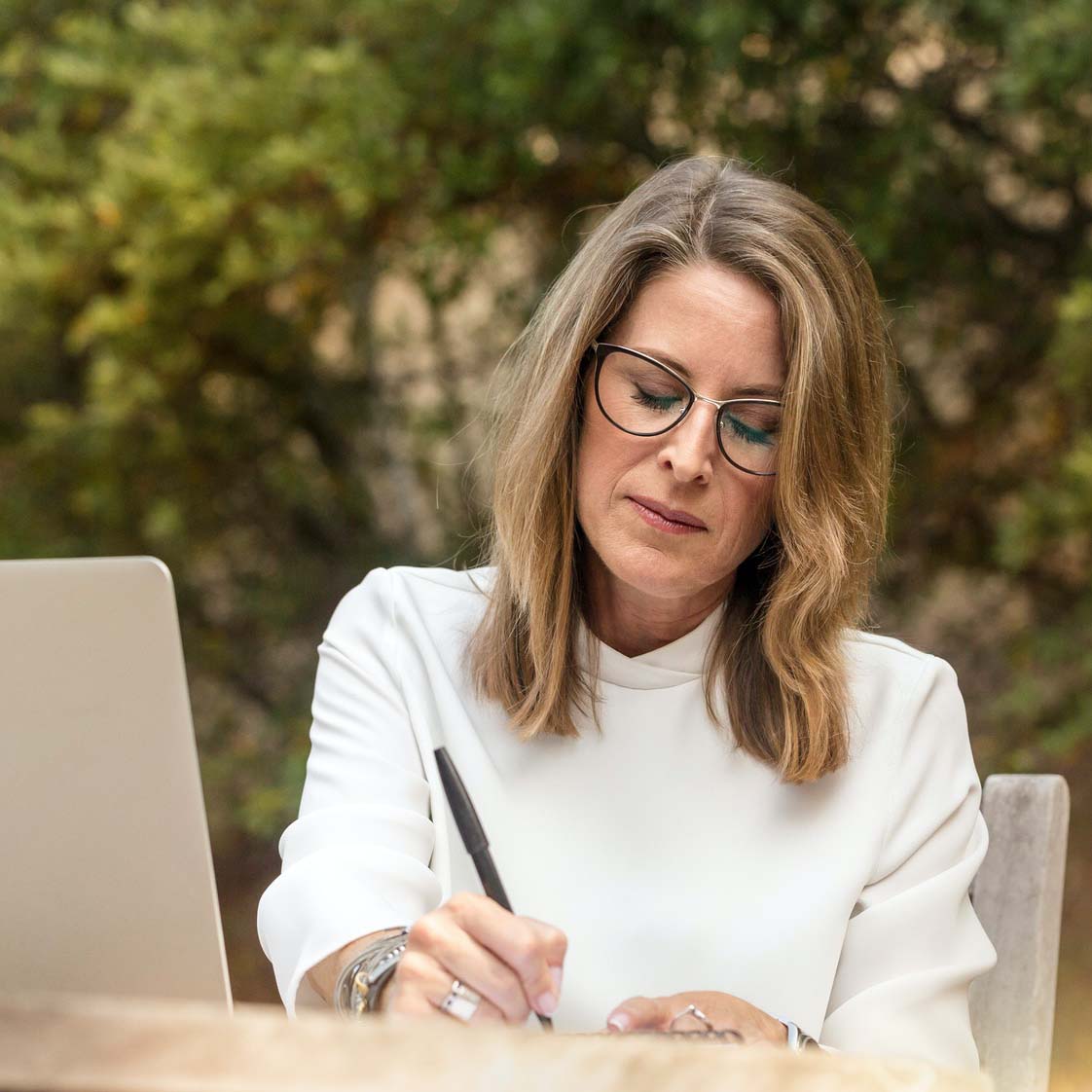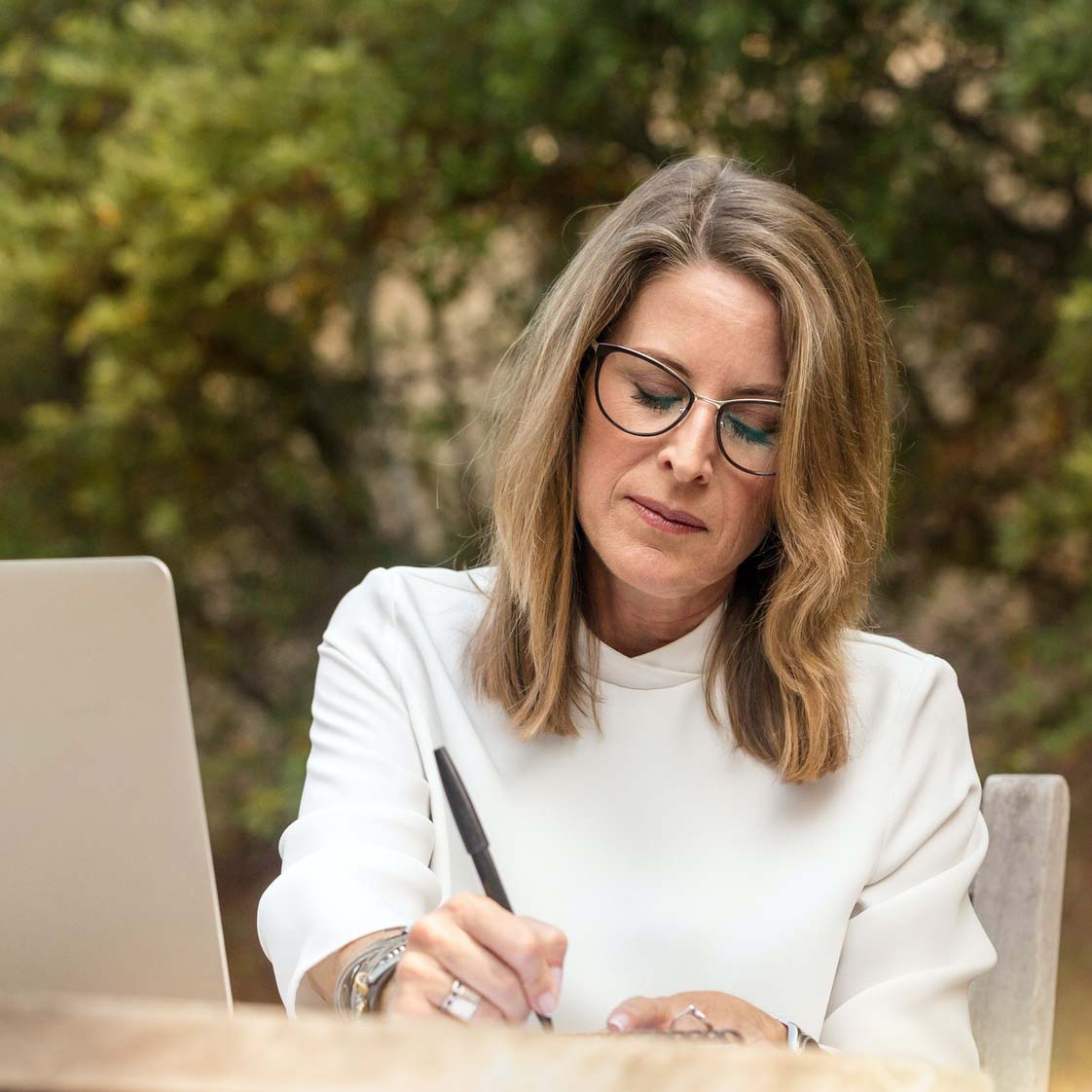 The B.Chequing Flex account makes banking less stressful with UNLIMITED FREE monthly transactions and 10 FREE e-Transfers. Bank how you want, when you want, without the worry of added fees!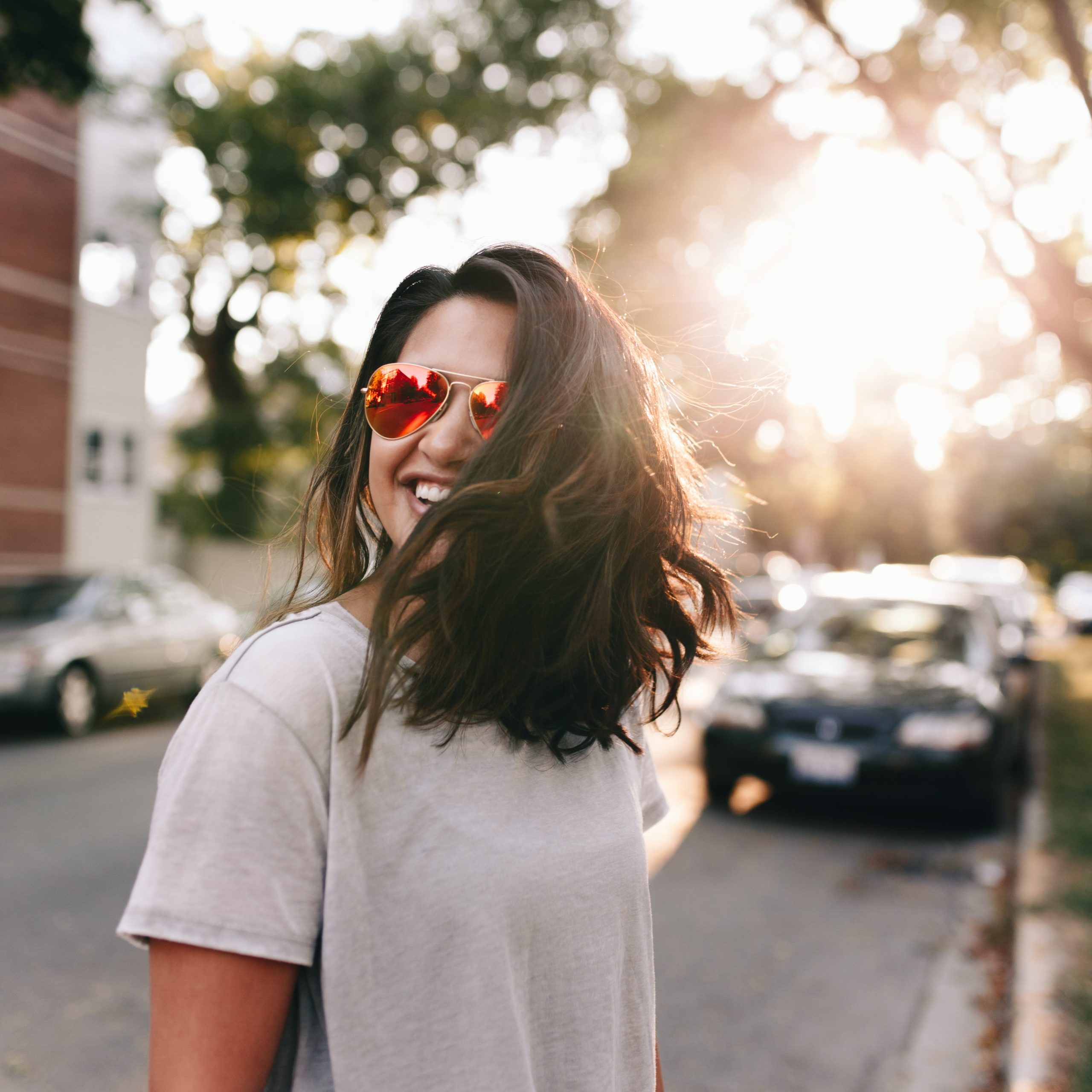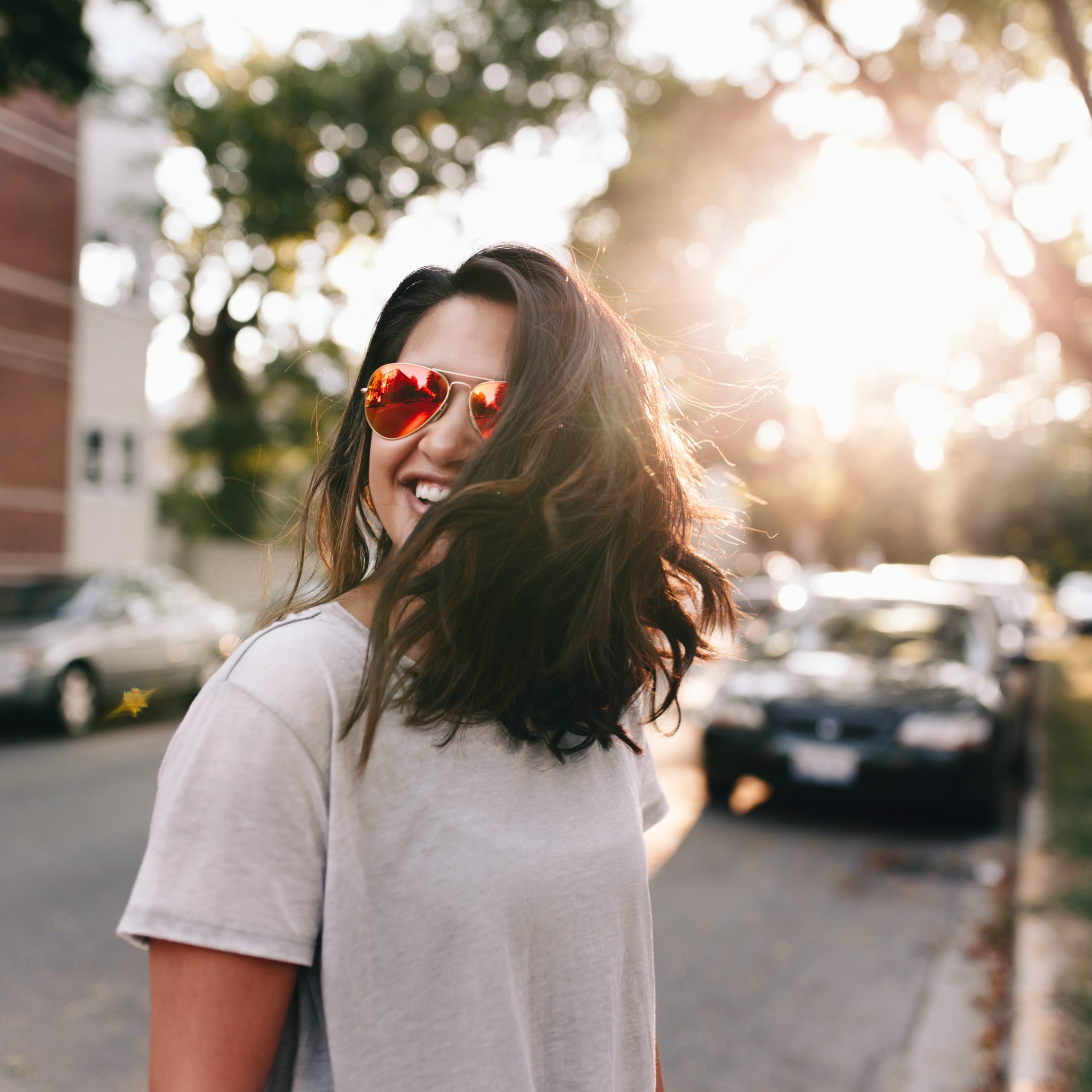 Whether you are saving for something special or unexpected expenses, the B.Saving account offers no monthly fee and earns you interest.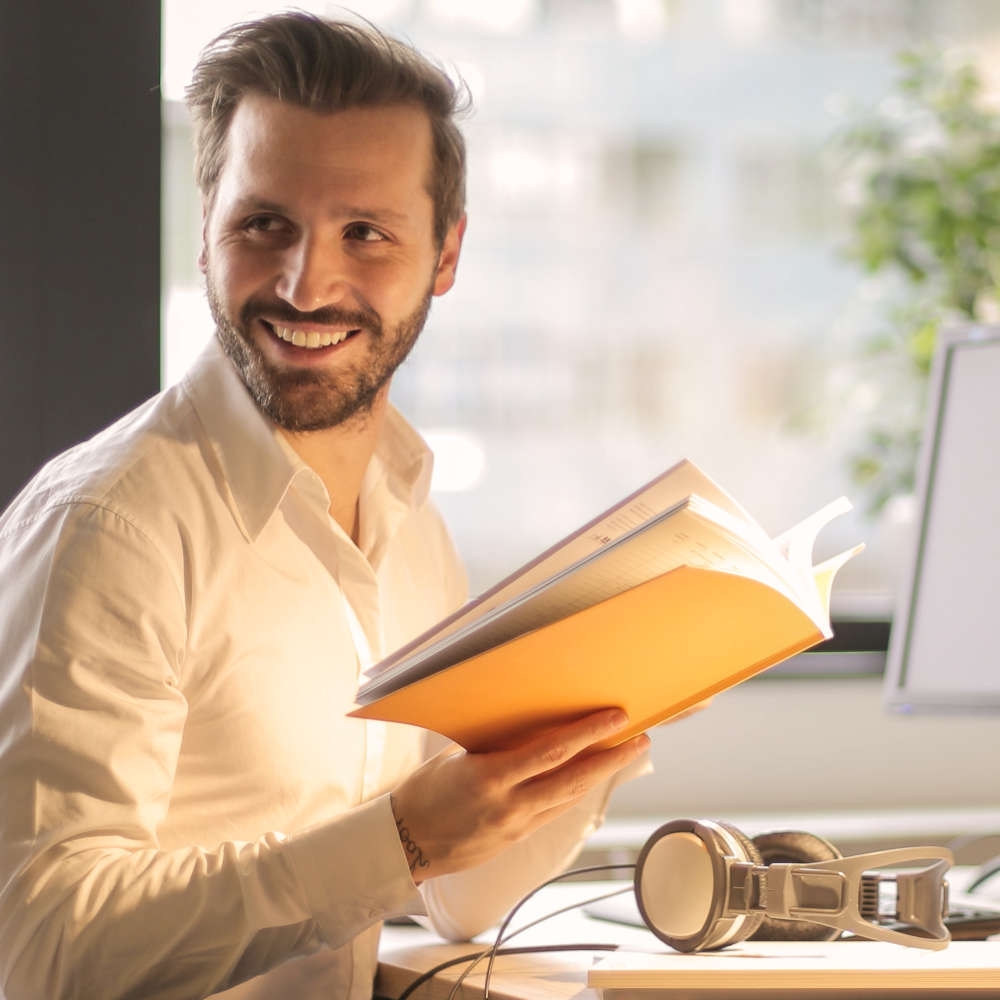 SAVE BIG with Platinum Plan!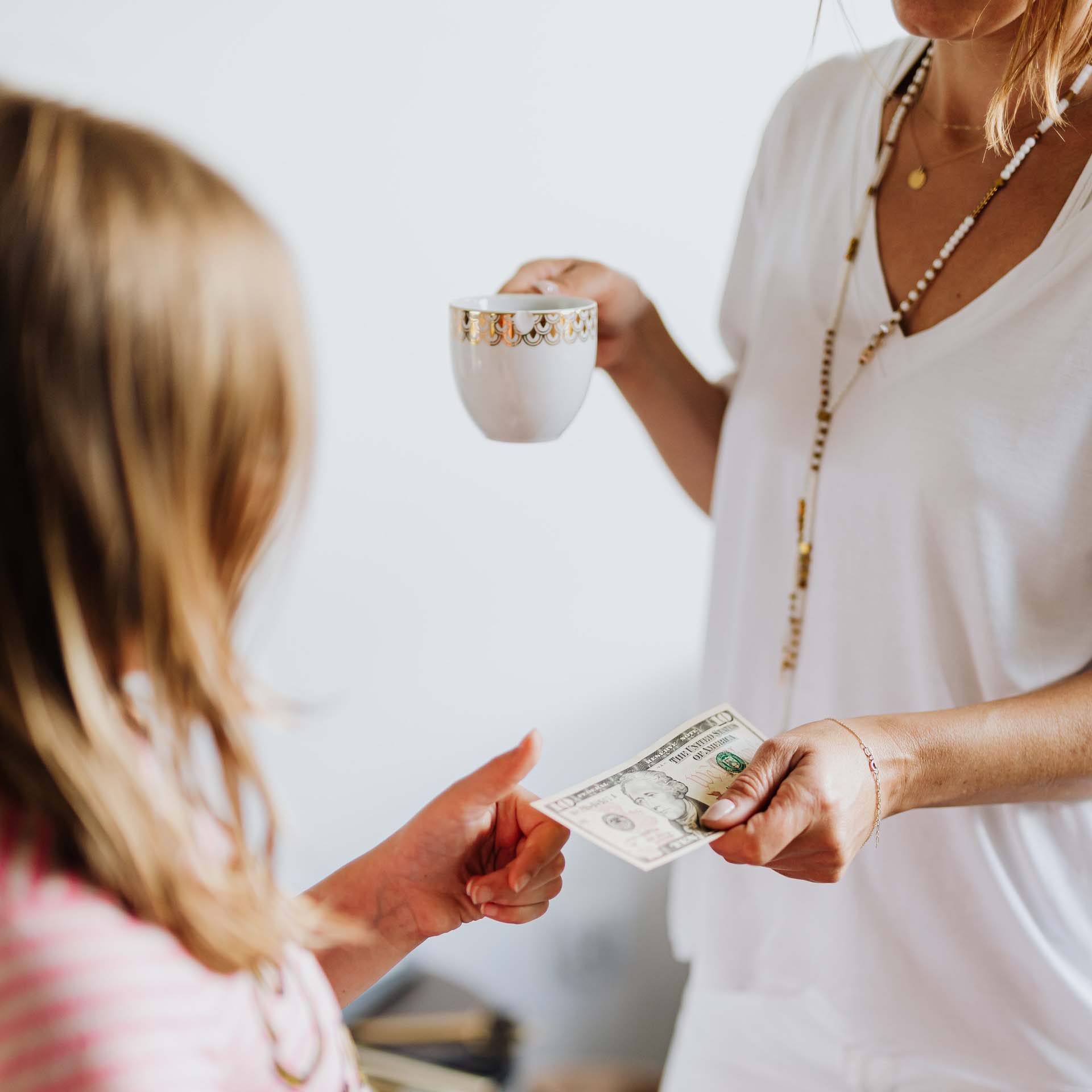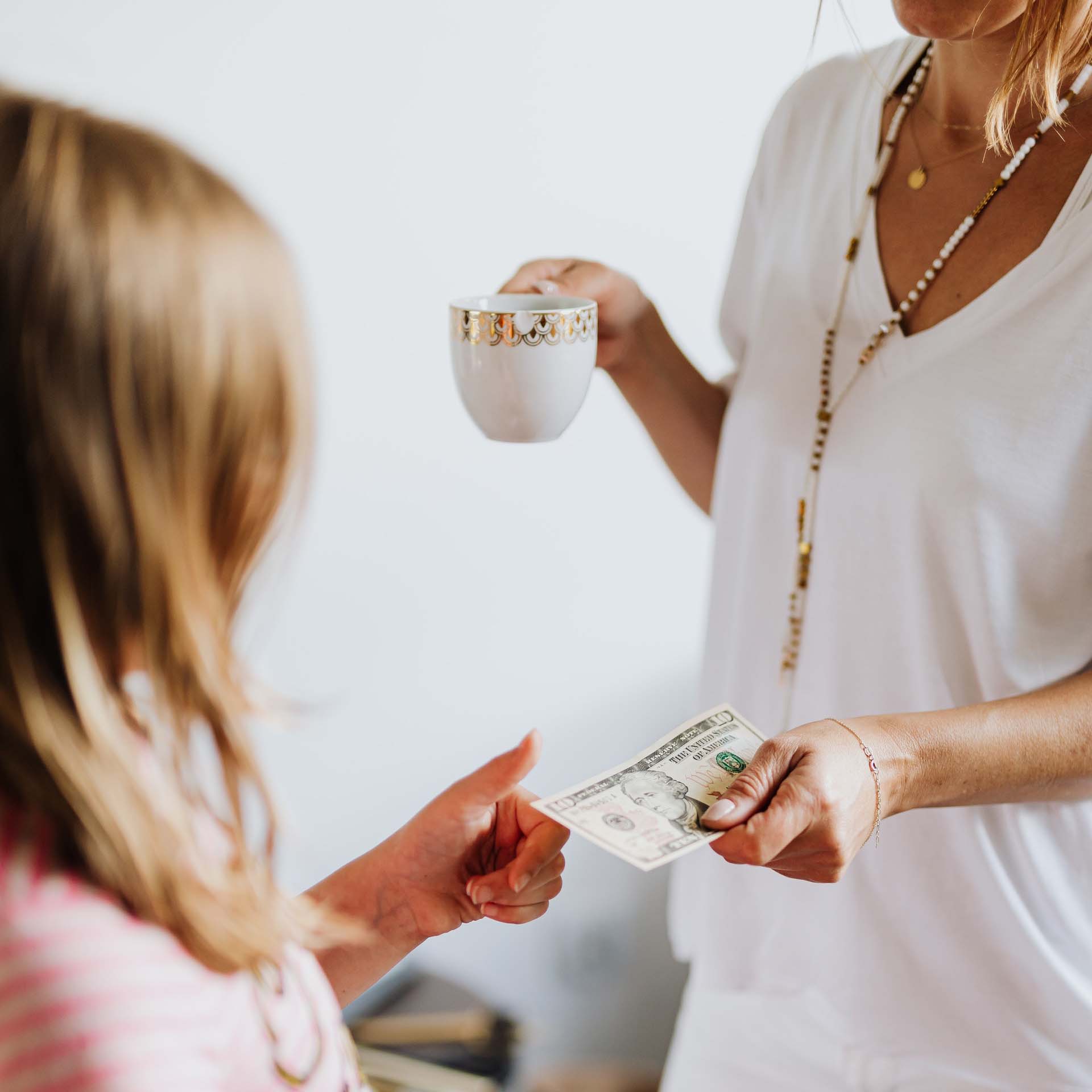 Designed to help our Members 18 and under save for their future.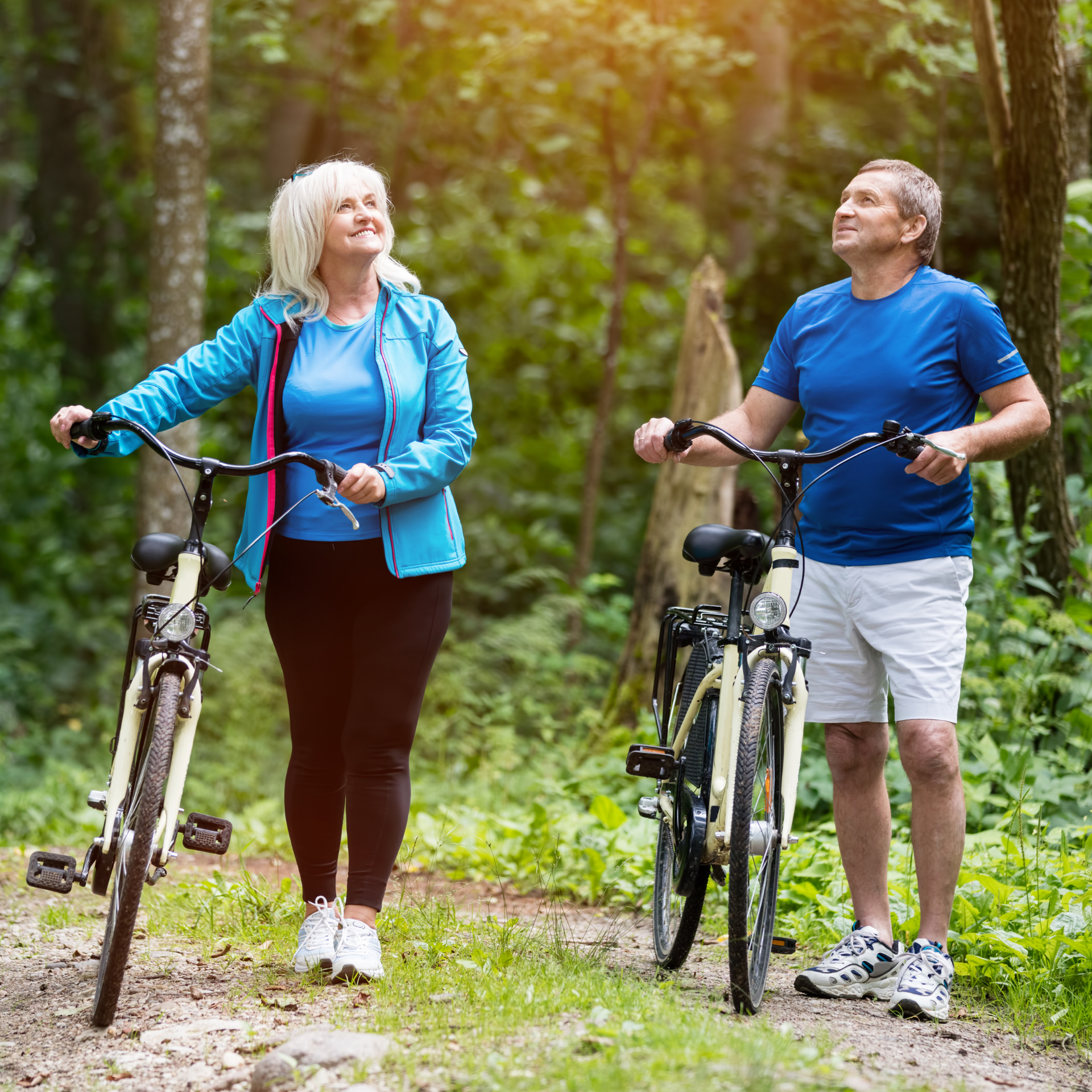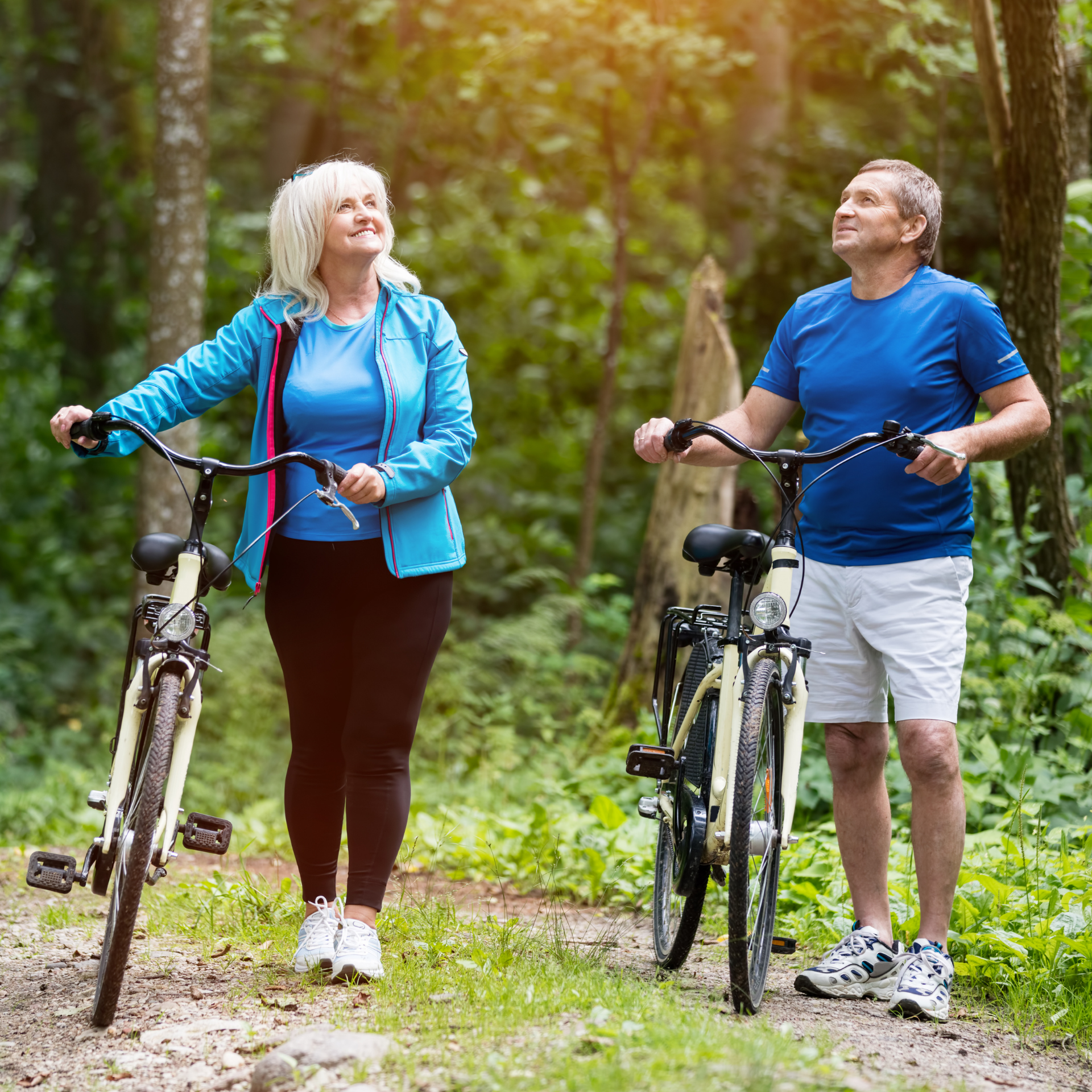 Designed with our 65+ Members in mind.