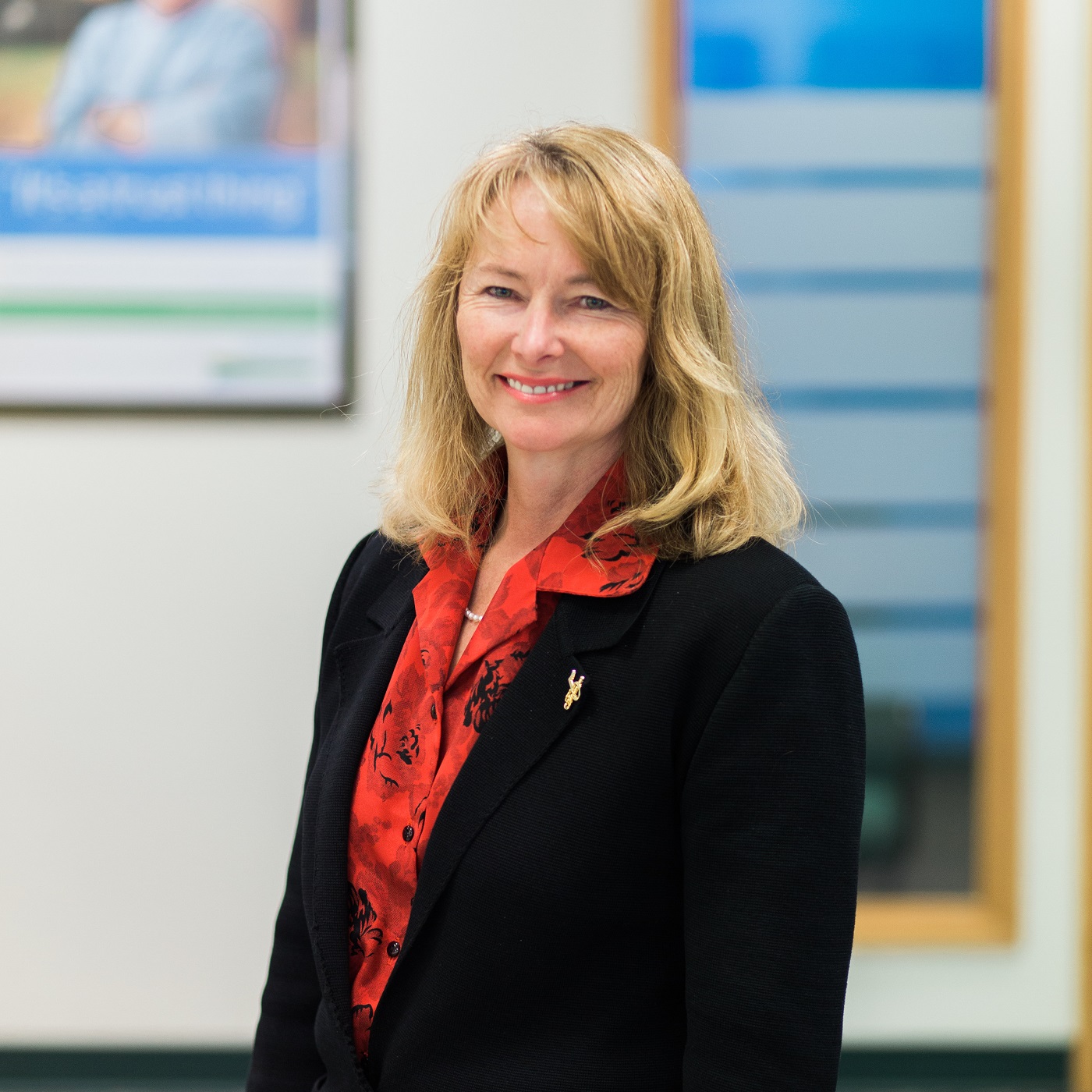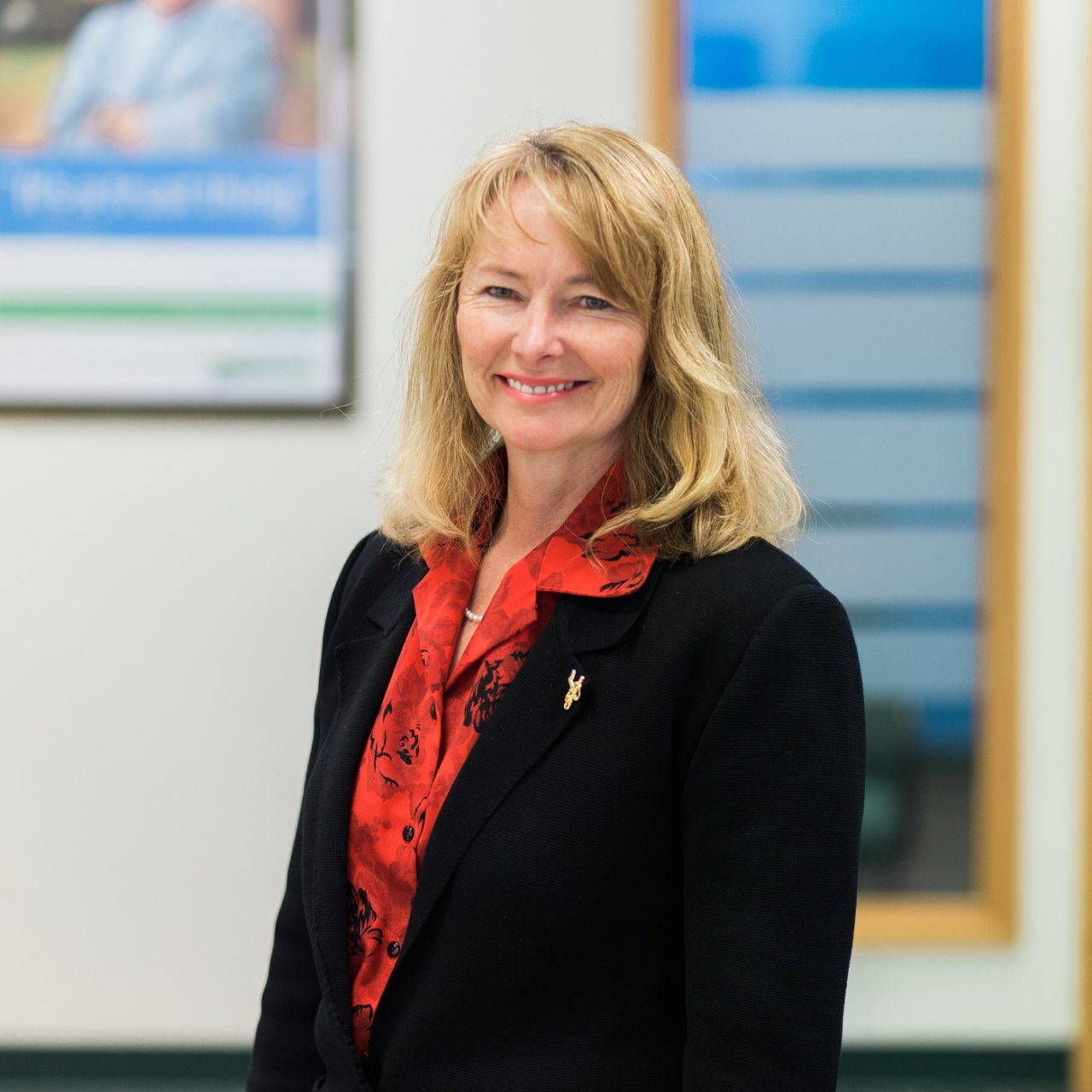 Tracey has worked with Suncor since 1998 and has been involved in a variety of oil and gas and wind power projects primarily in Alberta…
North Peace Savings and Credit Union is governed by a 9 person Board of Directors, representing over 12,000 members. The objective of the the NPSCU Board of Directors is to set the strategic direction and to govern the credit union in the best interest of all members. Each Director is elected to serve the best interests of all credit union members. The board consists of the following committees: Audit, Conduct Review/Nominating, Governance, and Investment and Lending.
Training & Development Opportunities
Skills and Knowledge
A credit union Director will develop:
The ability to communicate well with members, directors, managers, and staff.
The ability to effectively participate in meetings and groups by: reading and preparing material for each meeting, asking questions raised by the material and contributing ideas regarding the topics under discussion.
The ability to understand a financial report.
Knowledge of the credit union system through compulsory and voluntary Director Training.
Basic computer/technology competency.
Director Training
The Credit Union Director Achievement program (CUDA) is a national director training program designed to assist Directors in fulfilling their leadership roles as elected member representatives. All Directors must complete the 6 web-based tutorials in Level A of the CUDA program within one year of election of appointment.
LEVEL A - Director Orientation
Comprised of 6 web-based tutorials that cover an overview of the Credit Union System, Board's Role and Responsibilities. Director's Role and Responsibilities, Legal Basics, Financial Statements and Financial Metrics, Asset-Liability Management and Monitoring Credit Union Performance. The training also includes an on-line training session (Foundation of Governance in Theory and Action).
LEVEL B - Advanced Courses (Instructor Led)
The next level provides training on Board Development and Evaluation, Governance and Accountability, Strategic Planning, and Management Recruitment, Performance Planning and Evaluation.
LEVEL C - Elective Courses (Instructor Led)
The final level provides instructor-led courses in the area of credit and audit, among other provincial electives that are Offered.
Board of Directors Renumeration
The following outlines North Peace Savings & Credit Union Director's Remuneration:
| | |
| --- | --- |
| Committee Meetings | $225 |
| Board Meetings | $225 |
| Full Day Conference/Travel | $250 |
| Half Day Conference/Travel | $125 |
| Honarium | $3,000/paid quarterly at $750 |
| Chair Honarium | $2,700/paid quarterly at $675 |
General travel expenses upon receipts
Election
One of the most important privileges of Membership is the casting of your vote to decide on the leadership of your Credit Union for the years ahead.
Voting for the 2022 Board of Directors will take place online Monday, January 17, 2022 - Friday, January 21, 2022.
Call for nominations for our 2022 Board of Directors Election will take place in October 2021. Click here to learn more.
Our next AGM will take place on February 1, 2022. Please visit our website closer to the date for more details.