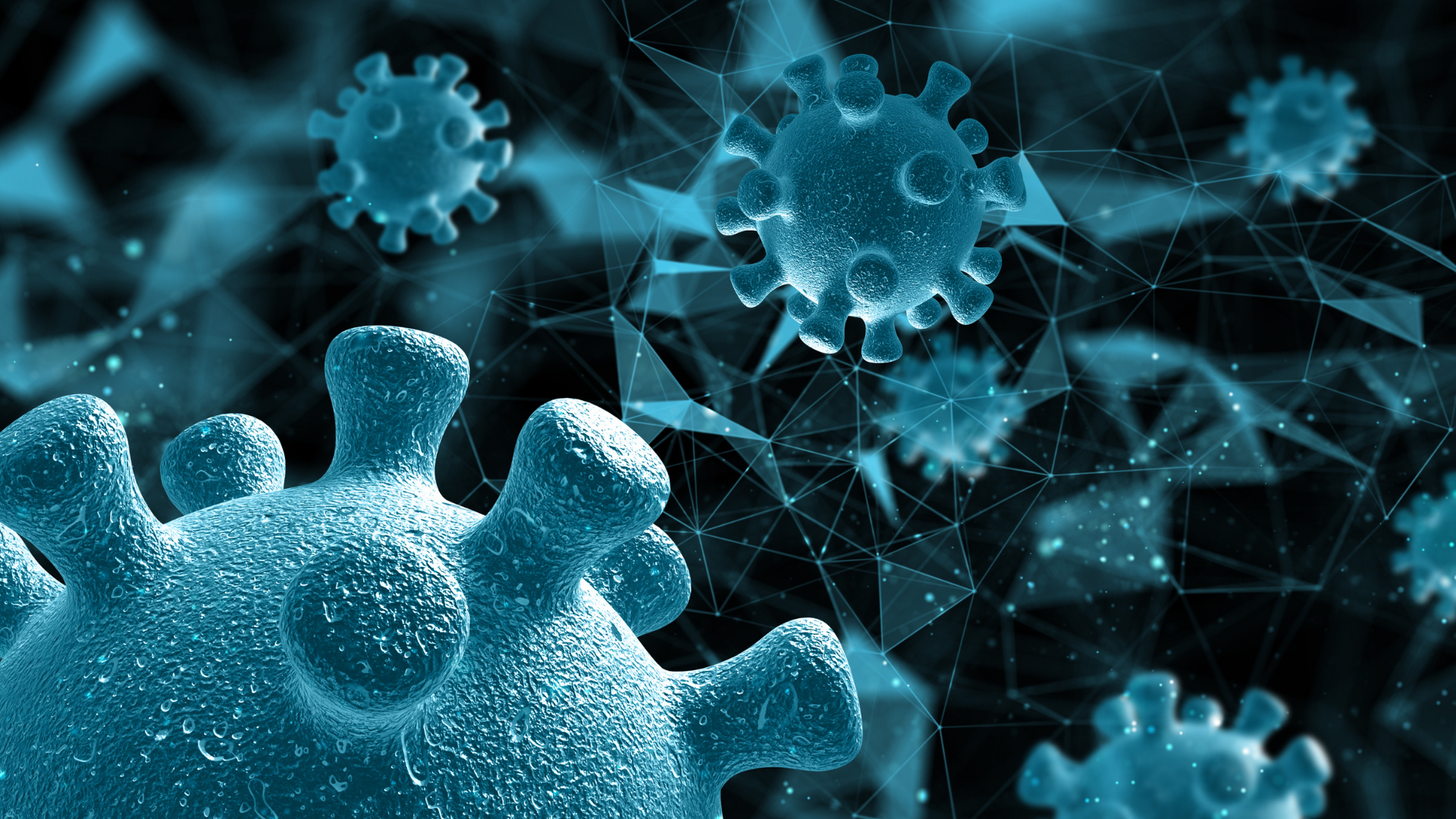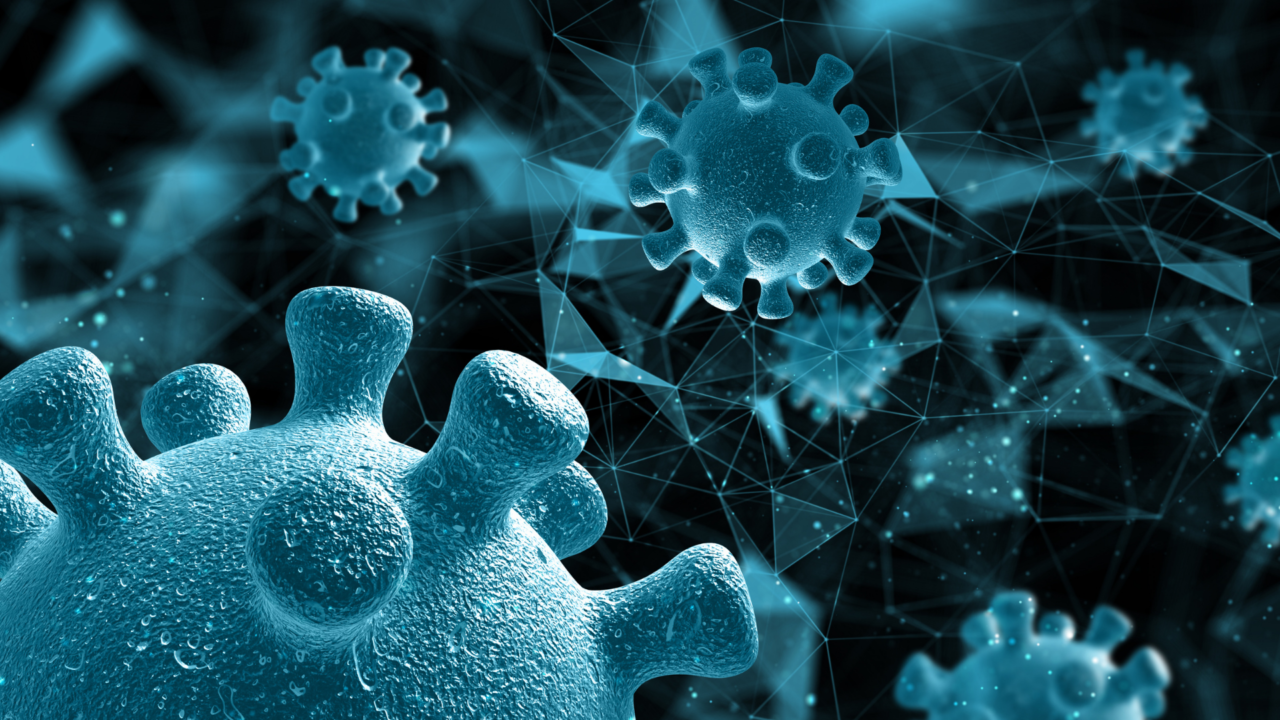 COVID-19 Updates
If you are interested in learning about our special measures in response to COVID-19 in regards to health and safety click here.

---
Deadline Extended: CEBA Application period now closes on December 31, 2020
Important: Updated CEBA Application Form is NOW AVAILABLE.
What is the status of my application?
Why was my application declined?
Why was my submitted document rejected?
If you have already applied for CEBA and have questions, please contact the new CEBA Call Centre at 1-888-324-4201 to receive a status update on your CEBA application. The CEBA call centre is open Monday to Friday from 8:00 am to 9:00 pm EST and can address the following types of questions:
Businesses that are eligible under the expanded criteria will be able to apply for a CEBA loan up to $40,000. This includes businesses without $20,000 in payroll but have $40,000 to $1.5 million in eligible non-deferrable expenses in 2020, as well as those with $20,000 to $1.5 million in employment income paid. For full details, visit www.CEBA-CUEC.ca.
Canada Emergency Business Account (CEBA)
On March 13, 2020, the Government of Canada announced the launch of the Canadian Emergency Business Account (CEBA) to support to Canadian businesses during this unprecedented time. CEBA provides interest-free loans of up to $40,000.00 to qualifying small businesses, including many owner-operated small businesses that do not have payroll, sole proprietors receiving business income directly and not-for-profit members. This federal program is designed to help cover operating costs for businesses during a period where their revenues have been temporarily reduced due to the pandemic.
CEBA will provide up to $40,000 loans with:
0% interest until December 31, 2022
No minimum monthly principal payments required until December 31, 2022
Penalty-free principal repayments that can be made at any time
Up to $10,000 (25%) of the $40,000 loan is eligible for complete forgiveness if $30,000 is repaid on or before December 31, 2022
If the loan cannot be repaid by December 31, 2022 it can be converted into a 3-year loan with an interest rate of 5%
More information on the CEBA program, part of the Government of Canada's COVID-19 Economic Response, and administered by Economic Development Canada (EDC), can be found on the website www.CEBA-CUEC.ca.
To Apply:
Applications are accepted online only. To apply, login to your NPSCU MemberDirect Online Banking or MemberDirect Small Business Online Banking. Navigate to 'Account Services' found in the left hand side menu options and click 'Canadian Emergency Business Account (CEBA)'
If you wish to apply for CEBA and do not have online banking, or have forgotten you password, please contact your branch. Call 1-877-787-0361 or email memberdirect@npscu.ca.

Who may be eligible?
NEW: As of October 26, 2020, the CEBA Program has expanded to include borrowers currently operating through a personal account. These borrowers may now be eligible for the program following completion of the pre-screen tool found here to determine potential eligibility. The borrower must open a business chequing/operating account with their financial institution before applying for CEBA. In addition NPSCU business members (including small businesses, sole proprietors, family-owned corporations and not-for-profits), must meet the full eligibility requirements of the program as set out by the Government of Canada for one of the following application streams:
Payroll stream: The Borrower's total employment income paid in the 2019 calendar year was between $20,000 and $1,500,000 as evidenced on your 2019 T4 Summary of Remuneration Paid (T4SUM). If you cannot locate your T4SUM contact Revenue Canada for reissue.
Non-Deferrable Expenses stream: For applicants with $20,000 or less in total employment income paid in the 2019 calendar year:

The Borrower has a Canada Revenue Agency business number and has filed a 2018 or 2019 tax return.
The Borrower has eligible non-deferrable expenses between $40,000 and $1,500,000 incurred or to be incurred in 2020 (subject to adjustments for support or subsidies under other Government of Canada COVID response programs). Eligible non-deferrable expenses could include costs such as rent, property taxes, utilities, and insurance. Expenses will be subject to verification and audit by the Government of Canada.

In addition:
The Borrower is a Canadian operating business in operation as of March 1, 2020.
The Borrower has a federal tax registration.
The Borrower acknowledges its intention to continue to operate its business or to resume operations.
The Borrower agrees to participate in post-funding surveys conducted by the Government of Canada or any of its agents.
The funds from this loan can only be used to pay non-deferrable operating expenses as defined by the Government of Canada, and may not be used to fund any payments or expenses such as prepayment/refinancing of existing indebtedness, payment of dividends, distributions and increases in management compensation.

To apply through your NPSCU online business banking account, you must:
hold North Peace Savings and Credit Union as your primary financial institution – meaning your everyday business banking account and cash management activities are held with NPSCU, opened on or before March 1, 2020.
your account must be in good standing as an existing member and must not have any borrowing facilities that were 90 days past due as of March 1, 2020. Your business contact information including personal identification, physical address, phone number, email etc. must be up to date.
be an organization with revenue from sales of goods or services (i.e., not a holding company) in operation before March 1, 2020.
have the ability and authority to bind the business to the lending agreement
meet and agree to all of the terms in the online application
not have applied through any other financial institution, or previously through NPSCU, for the program
sign a Canada Emergency Business Account Application and Loan Agreement
complete a detailed attestation confirming your specific eligibility requirements as required by the Government of Canada.

We encourage you to gather the following information as it will be required in the application:
Payroll stream:
Your CRA Business Number as reported at the top of your 2019 T4 Summary of Remuneration Paid (T4SUM). Please enter all 15 characters, including 'RP' (e.g. XXXXXXXRPXXXXXX).
Your total payroll expenses: The sum of all Employment Income reported on ALL employee T4s for 2019: Add Box 14 and Box 71 on your 2019 T4 Summary of Remuneration Paid (T4SUM). This total must be between $20,000 and $1.5 million.
2019 T4SUM when requested upon audit.
NOW AVAILABLE: Non-Deferrable Expenses stream:
Your 9-digit CRA business number
If a partner in a partnership is applying, the legal name of the partner applying for the loan.
For corporations, your T2 General form for the most recent tax year (2018 or 2019 only).
If unincorporated, you'll need your T1 General form for the most recent tax year (2018 or 2019 only).
Once you have completed the online application, one of our Business Advisors will contact you to complete the process.
Once your loan application has been received, all required supporting documentation uploaded, and eligibility validation is successful, one should expect to receive funding within 10-15 business days. The program is administered through Economic Development Canada (EDC), and delays may be expected as they work hard to serve the needs of all Financial Institutions and their members/clients.
---

Online CRA Direct Deposit Enrolment
Have you been impacted by COVID-19 or expect you may be in the coming weeks? Ensure that you receive the payments you may be eligible for as quickly as possible by updating direct deposit information in your 'CRA My Account' or 'CRA My Business Account'.
To register for the first time or to update your CRA account, follow this link and follow the appropriate E-Services path applicable to you. Government of Canada E-Services
---

Requesting Financial Relief
NPSCU has introduced payment deferral programs for members impacted by COVID-19 on personal loans, personal mortgages, CUDF Loans, commercial mortgages and commercial loans. If you have been impacted by COVID-19 and require a payment deferral, call 1-877-787-0361 or email members@npscu.ca to let us know and we will have and Advisor contact you.


---
Requesting Financial Relief for Credit Cards
Collabria has introduced financial support for members with NPSCU Collabria Credit Cards who have been impacted by COVID-19 including, but not limited to:
Emergency Temporary Credit Limit Increase for cardholders who are currently outside of Canada and are actively working to return to Canada
Minimum Payment Deferralsfor cardholders impacted by COVID-19. Payment deferrals can be requested on a month by month basis (for up to 6 months).
Reduced interest Rate on select cards for up to 6 months when financial relief is requested due to COVID-19 impacts.
For more information and to request financial relief, call Collabria Contact Centre: 1-855-341-4643 or visit the Collabria Website here .