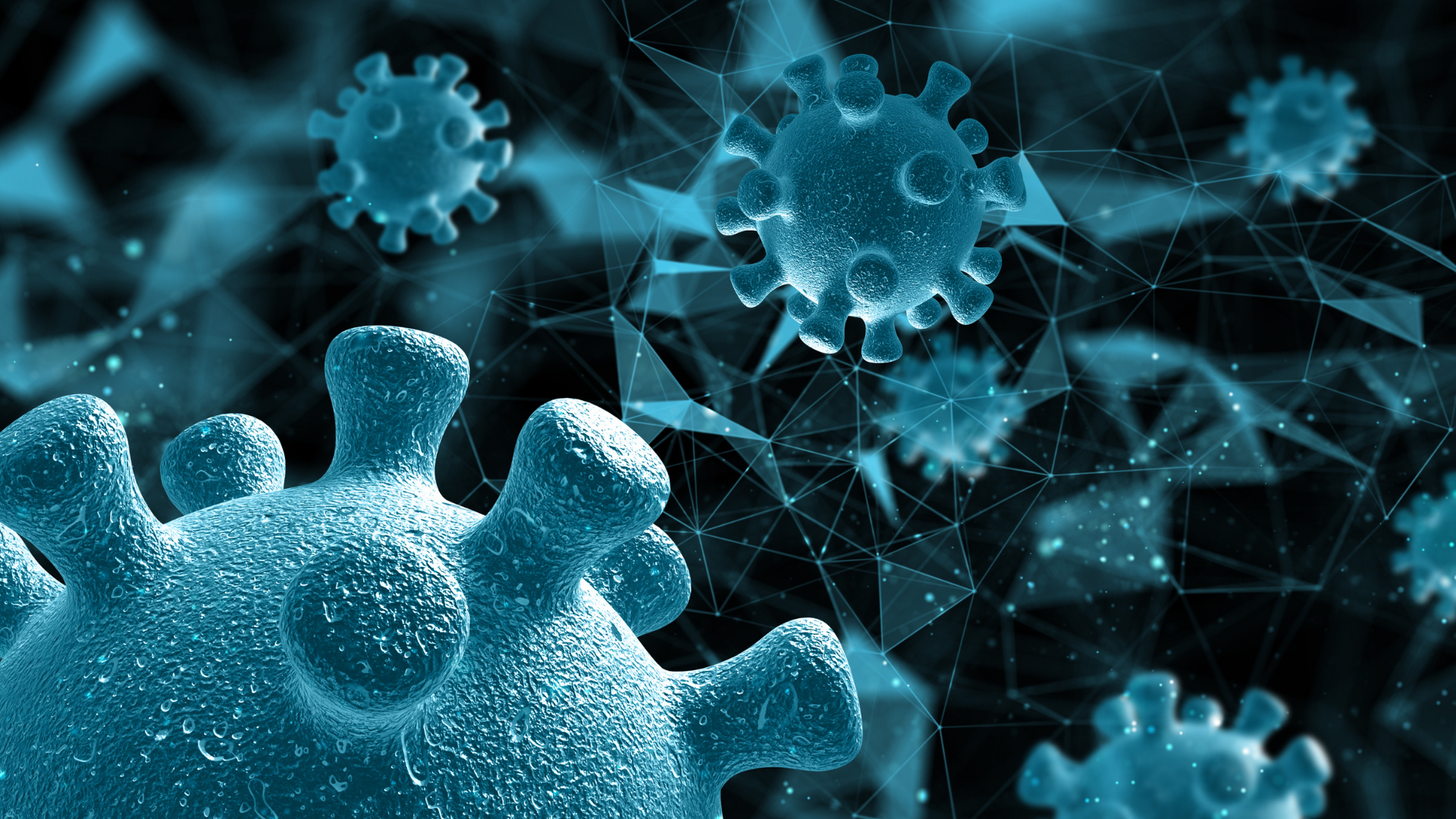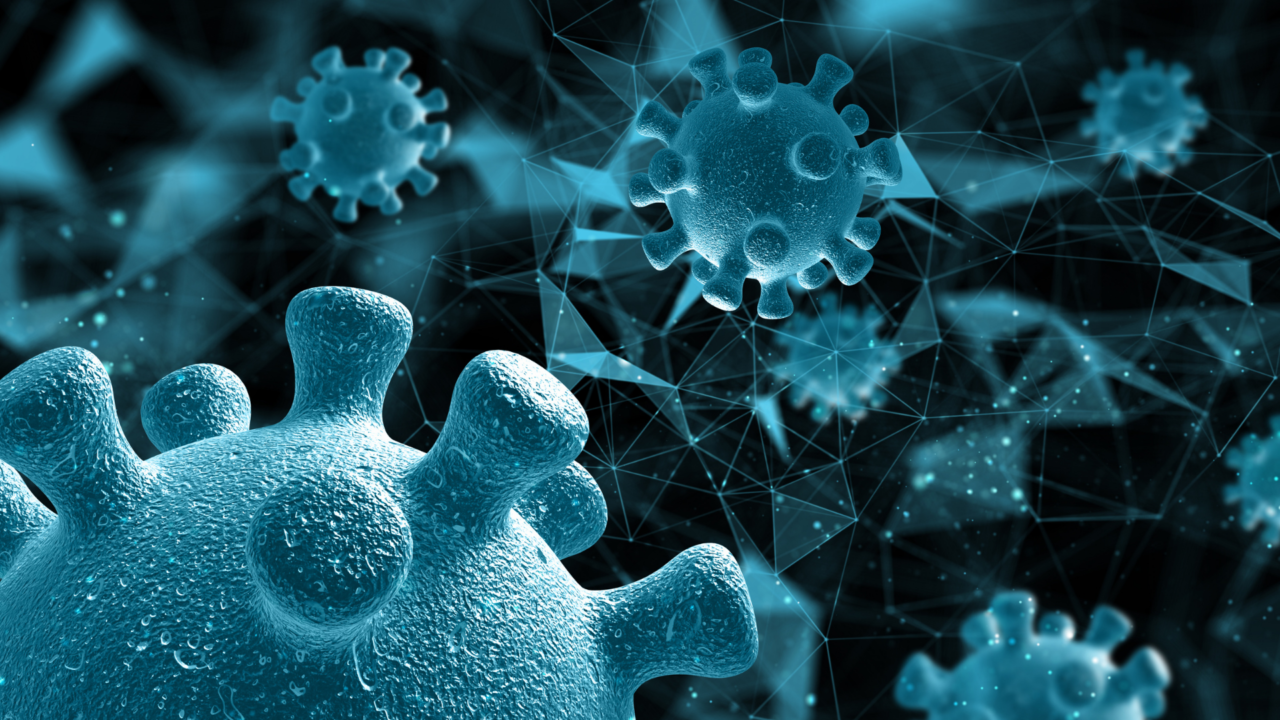 COVID-19 Updates
If you are interested in learning about our special measures in response to COVID-19 in regards to health and safety click here.

---
IMPORTANT:
The June 30, 2021 CEBA Application Period Deadline Has Now Passed
---
As of December 4, 2020, to provide additional financial support to Canadian small businesses during this time of unprecedented economic challenge brought on by the COVID-19 pandemic, the Government of Canada, alongside its partners EDC and Canada's financial institutions, are now offering an increase in support for eligible CEBA applicants. The CEBA program will now provide access to an additional $20K for eligible borrowers who already received a $40,000 loan and $60,000 for new applicants to CEBA.
CHECK YOUR APPLICATION STATUS ONLINE:
All applicants can now check the status of their CEBA Loan online at https://status-statut.ceba-cuec.ca/. Please wait 5 to 7 business days after finalizing your application before checking your loan status on this loan status website or with the call centre. If you try before the 5 to 7 business days you will not receive an update. The loan status website will be able to address the following types of questions:
What is the status of my application?
Why was my application declined? How can I fix those errors (if applicable)?

All applicants are encouraged to check the status of their CEBA Loan online at https://status-statut.ceba-cuec.ca/, but if you continue to have questions you may call the CEBA Call Centre at 1-888-324-4201. The CEBA Call Centre is available Monday to Friday from 8AM to 9PM Eastern Standard Time, excluding statutory holidays.
---
Canada Emergency Business Account (CEBA)
On March 25, 2020, the Government of Canada announced the creation of the Canada Emergency Business Account (CEBA). Since then, the program has been expanded and enhanced several times as a result of feedback received from Canadian business owners to enable increased support.
The CEBA program offers up to $60,000 in loan support with:
0% per annum interest until December 31, 2023
5% per annum interest starting on January 1, 2024; interest payment frequency to be determined by your financial institution
36-month repayment term (maximum) fully due by December 31, 2025
More information on the CEBA program, part of the Government of Canada's COVID-19 Economic Response, and administered by Economic Development Canada (EDC), can be found on the website www.CEBA-CUEC.ca.
---
Online CRA Direct Deposit Enrolment
Have you been impacted by COVID-19 or expect you may be in the coming weeks? Ensure that you receive the payments you may be eligible for as quickly as possible by updating direct deposit information in your 'CRA My Account' or 'CRA My Business Account'.
To register for the first time or to update your CRA account, follow this link and follow the appropriate E-Services path applicable to you. Government of Canada E-Services
---
Requesting Financial Relief
NPSCU has introduced payment deferral programs for members impacted by COVID-19 on personal loans, personal mortgages, CUDF Loans, commercial mortgages and commercial loans. If you have been impacted by COVID-19 and require a payment deferral, call 1-877-787-0361 or email members@npscu.ca to let us know and we will have and Advisor contact you.
---
Requesting Financial Relief for Credit Cards
Collabria has introduced financial support for members with NPSCU Collabria Credit Cards who have been impacted by COVID-19 including, but not limited to:
Emergency Temporary Credit Limit Increase for cardholders who are currently outside of Canada and are actively working to return to Canada
Minimum Payment Deferrals for cardholders impacted by COVID-19. Payment deferrals can be requested on a month by month basis (for up to 6 months).
Reduced interest Rate on select cards for up to 6 months when financial relief is requested due to COVID-19 impacts.
For more information and to request financial relief, call Collabria Contact Centre: 1-855-341-4643 or visit the Collabria Website here.