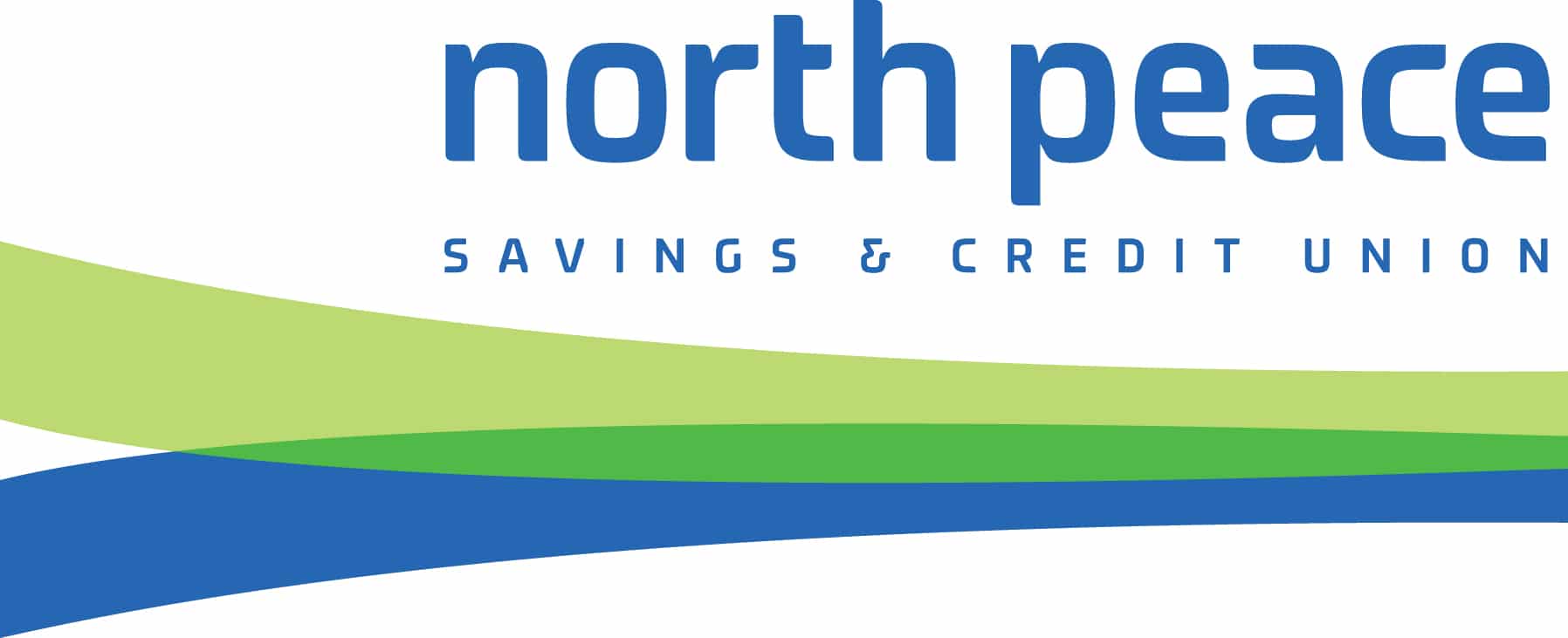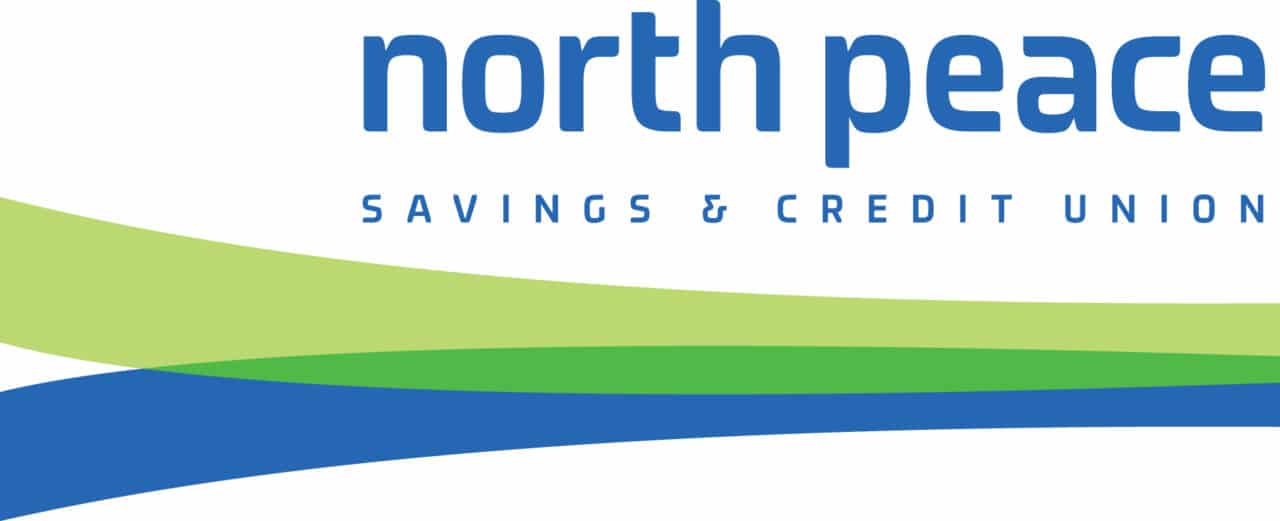 The board of directors announced today that current CEO Mitchel Chilcott has left the Credit Union. Mitchel has held the position since 2008 and has been with NPSCU since 2000. On behalf of the board and members, we thank Mitchel for his years of service and wish him the best of luck in his future endeavours.
The board will be assessing the structure of the organization and reviewing the CEO position. A committee of the board will begin immediate efforts to address the vacancy. In the interim, current CFO Jannine Scheurmann has agreed to step in as acting CEO while the board assesses next steps and a replacement. The board will support the CFO role with interim resources as required.
Credit Union members and the public can expect the same professional, personalized service and products you have always enjoyed. The board will provide an update once the CEO position has been filled.