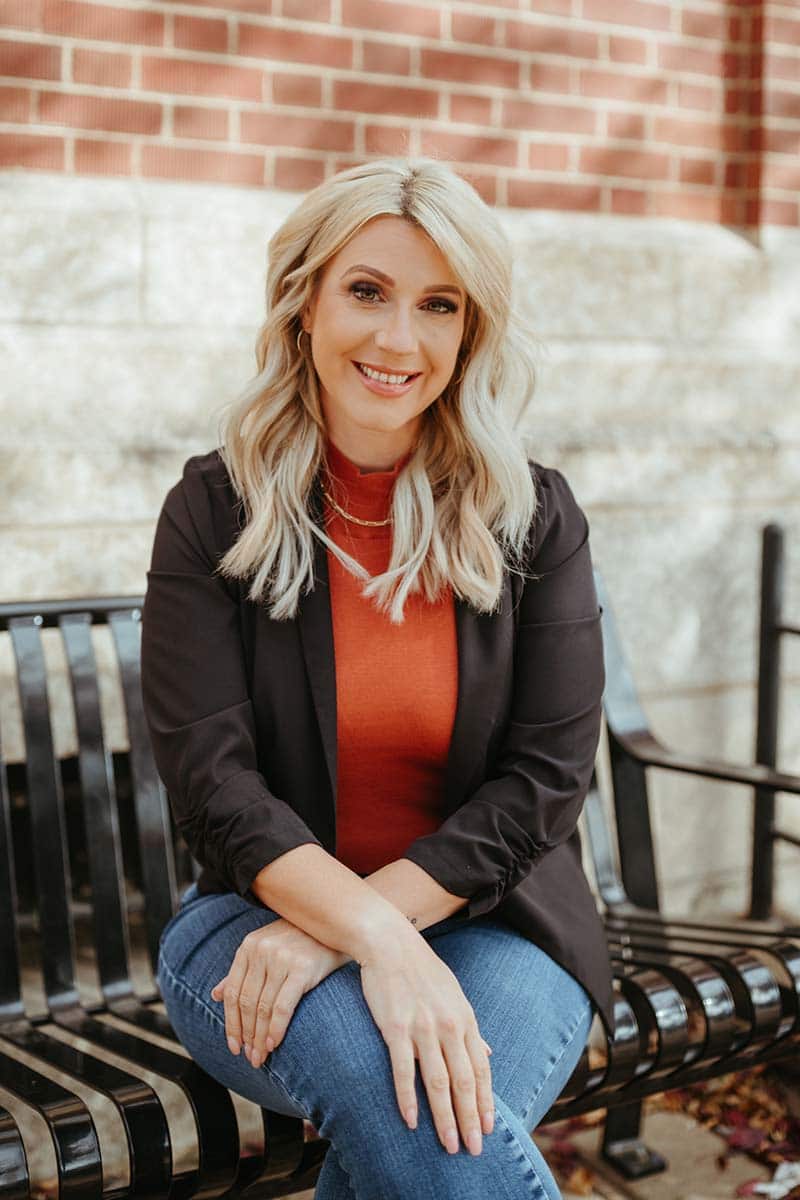 Thea Warriner is a Manager, Manager, Small Business Thea was born and raised in Wainright Alberta, where her family owned and operated a successful small…
Whether you're buying a new truck or could use extra cash flow during slow periods, NPSCU understands Northern business. No matter what your situation, our business team will look at your overall situation and find solutions that make sense for your business. Take advantage of what many business people in the area just like you already know. NPSCU is easy to deal with because they make decisions locally. Your loan will be approved by the people who know you. Often by the same people sitting across the desk when you visit a service centre.
A range of relevant products and services
Your business is Northern, which is where we believe your profits should be heading too. Better business starts with making an appointment with one of our seasoned professionals. They'll sit down, take time to understand your needs and discuss a wide range of services and products available to you. At NPSCU, plan to get more out of your business banking with:
Daily Business banking capped at $35/month with a B.Smart Business Account
Planning and advice on business borrowing and more
Wealth Management and Insurance guidance
Employee Packages
Solutions built around you
No two businesses are alike. In fact, Northern businesses face unique challenges, which is why our approach is flexible and understanding. No matter what your financial needs, advisors are here to assist you by:
Reviewing and helping you complete your business plan
Visiting you on-site to better understand your needs
Suggesting the best financial solutions
It's a different way of banking. And it's how we'll help you grow your business.